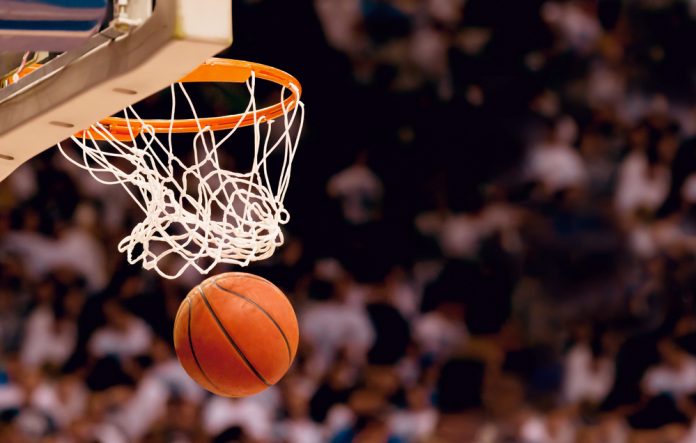 The Cleveland Cavaliers of the National Basketball Association (NBA) and Socios.com have announced an official team partnership to create brand awareness through the Cavaliers' global asset platform.
From the upcoming 2021/22 season, the Socios.com logo will be displayed on the abdomen of the team's practice jersey just below the players' numbers.
In addition, the blockchain provider will have brand presence in-venue with broadcast-visible LED courtside signage, along with access to the franchise's marks and logos in global marketing efforts outside the United States and Canada. Socios.com is the first Cavaliers partner to leverage this branding opportunity under the NBA's International Team Marketing Program.
"This partnership with Socios.com is another significant step forward as part of our on-going exploration into blockchain technology and how it can be utilised within our business to grow and enhance fan engagement," said Mike Conley, Cavaliers and Rocket Mortgage FieldHouse SVP and Chief Information Officer.
"We share with Socios.com a mutual passion and drive for innovation and we are excited about the opportunities this relationship will bring as it continues to evolve into the future."
The Cavaliers become the third NBA team to join Socios.com's sponsorship roster, after the blockchain providers formed a pact with the Boston Celtics earlier in the month.
The direct-to-consumer platform now features more than 40 sporting organisations, including leading European football clubs, national teams, mixed martial arts promotion the Ultimate Fighting Championship (UFC), Formula One and esports teams.
Alexandre Dreyfus, CEO of Socios.com, commented: "I'm delighted the Cleveland Cavaliers have become the latest major US-based sporting organisation to join our rapidly expanding network.
"Socios.com is fast developing into a global fan engagement powerhouse, where passive fans are being transitioned into real players in the day-to-day activities of their favourite teams.
"This is the start of an exciting partnership that we believe can eventually lead to greatly enhanced fan engagement for fans of the Cavaliers around the world."