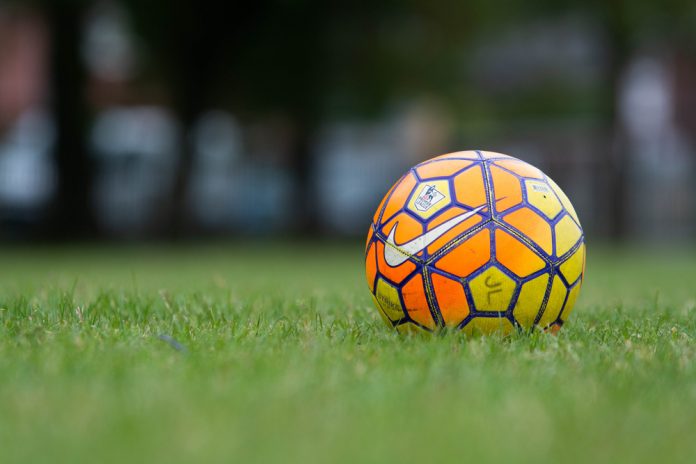 The ongoing COVID-19 pandemic has seen the combined European football market contract by 13% in 2019/20 as overall revenues fell by €3.7 billion to €25.2 billion, marking the first reduction in income since the global financial crisis in 2008/09.
The 30th Annual Review of Football Finance from Deloitte's Sports Business Group showed that the 'big five' European leagues generated €15.1 billion in revenue in 2019/20, representing an 11% decrease from the previous year.
As reported by Deloitte in June, Premier League clubs' revenue fell by 13% from a record £5.2 billion in 2018/19 to £4.5 billion in 2019/20, the first drop in total revenue in Premier League history and the lowest total revenue level since 2015/16.
The impact of COVID-19 also saw a record level of Premier League clubs' combined pre-tax losses of £966 million, driven by the £648 million revenue reduction and worsened by the £126 million increase in wages.
In absolute terms the 'big five' European leagues – representing a record high 60% share of the European football market – bore the most significant financial impact with combined revenues declining by 11% to €15.1 billion.
Germany's Bundesliga reported the smallest fall in total revenue as the season was completed pre-financial year-end, and there were only minimal rebates payable to broadcasters. The Bundesliga generated revenues of €3.2 billion, surpassing La Liga (€3.1 billion) as the second highest revenue-generating football league in 2019/20 after La Liga revenues fell 8%.
Italy's Serie A, with revenues of €2.1 billion and France's Ligue 1 (the only 'big five' European league to cancel its season in response to the pandemic), with revenues of €1.6 billion, complete the €15.1 billion revenue total achieved by the 'big five' European leagues.
Dan Jones, Partner and Head of the Sports Business Group at Deloitte, explained: "It will be a number of years before the full financial impact of the COVID-19 pandemic on European football is known. But we're now beginning to see the scale of the financial impact that the pandemic has had on European clubs.
"It should be noted that while it is now 16 months since the pandemic struck in Europe, the analysis in this report focuses on the 2019/20 financial year and hence only accounts for, in most cases, three months of COVID-19 impact.
"The suspension of leagues led to the misalignment of season completion and typical financial reporting periods across England, Spain and Italy. This will lead to some elements of revenue and costs related to the 2019/20 season being recognised in the financial year ending 2021, and hence next year's edition of Deloitte's Annual Review of Football Finance."