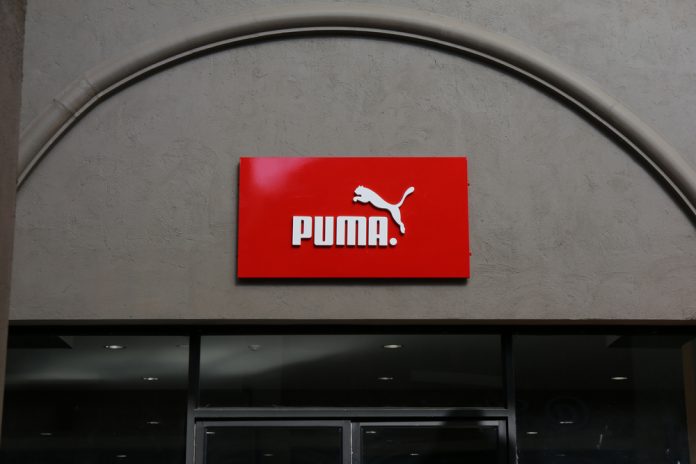 Serie A has announced a new long-term partnership with Puma which becomes the league's official technical partner from the start of the 2022/23 football season.
The collaboration also sees the sports company become the official match ball provider for all games in Serie A, Primavera 1 competitions, the Coppa Italia, Supercoppa and eSerie A tournaments.
Lega Serie A CEO, Luigi De Siervo, commented: "We are extremely proud to announce this new partnership. The link with a brand of international recognition such as Puma demonstrates the importance and reputation of Lega Serie A at a global level and offers a greater level of visibility for our brand.
"By choosing Puma we will guarantee both the highest technical standards for all our competitions and a style in line with the fashion trends of the young generations. This agreement also guarantees continuity in the centralised marketing operations of the Lega Serie A and confirms the willingness of the Clubs to work together for the enhancement of our product."
The new partnership, which has been described as having a focus on performance, innovation and culture, adds to Pumas existing LaLiga collaboration whilst also expanding Puma's branding visibility on the pitch.
"Puma is very proud to partner with Lega Serie A and we look forward to many exciting football seasons together," added Manolo Schuermann, Head of Sports Marketing Teamsport.
"The partnership gives PUMA the platform to promote the brand in one of the world's elite football leagues and will be rooted in collaboration and ambition. This mindset will allow us to produce great product, storytelling and commercial campaigns. We have always been deeply rooted in Italian football and now look forward to creating another legacy together with Lega Serie A."
Last month, the league's Arabic-language YouTube channel expanded to show all ten Serie A matches from matchday 24, in the MENA region, until the end of the season.
Of these, nine will be commented from IBC in Lissone and one from Riyadh (Saudi Arabia), whilst one match for each matchday will also see the creation of a pre- and post-match studio directly at the stadium and in Arabic.