Sponsorships with companies from a huge range of sectors are commonplace in the modern sports industry, but the brand exposure from these deals amounts to very little without genuine connection.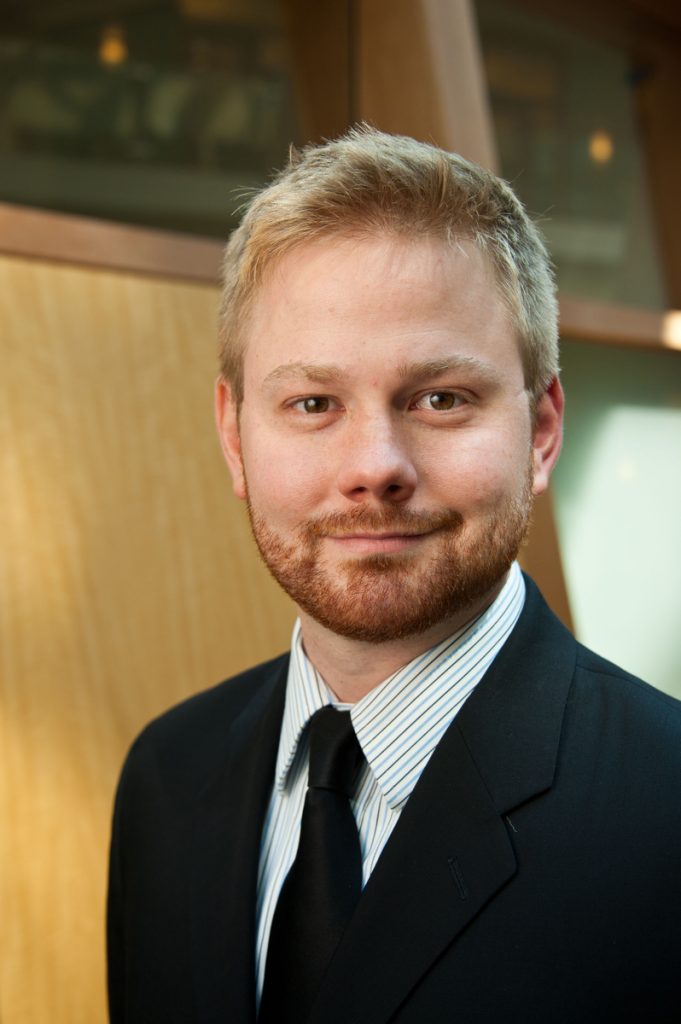 This is the view of Matthew Nielsten, Senior Director of Mountain Dew Brand Marketing, who spoke to Insider Sport following the NBA All-Star Game, the annual exhibition game of which the PepsiCo brand is a key partner.
IS – How did you enjoy the NBA All-Star game, and what exposure did Mountain Dew benefit from?
Matthew Nielsten – NBA All-Star is always an awesome weekend for DEW. We're the official soft drink of the league and the official sponsor of the MTN DEW 3-Point Contest, so it's important for us to activate the brand and our athletic partners in a way that will move and engage our fans.
So, it's not just about exposure to us – because exposure without connection doesn't mean much. The league has always allowed us to shoot our shot when it comes to ideating around ways to make NBA All-Star even more exciting for the fans, which is how we came up with the DEW Zone in 2020.
IS – Can you offer us a breakdown of your marketing initiatives in the build up to the event, and what can we expect from the partnership in this area moving forward?
MN – MTN DEW has been the official soft drink of the NBA since 2015 so each year we like to bring something unexpected and exciting to NBA All-Star. In 2020, we created a new element to the 3-Point contest with the introduction of The DEW Zone and the contest hasn't been the same since.
For instance, this year The DEW Zone ball sweeps reeled in 1,350 entries, bringing together both fans onsite as well as those tuning in at home – further showing how NBA All-Star brings fans of hoops culture together in one space.
A few weeks before, we announced that fans would be getting unparalleled access to the top players both on and off the court, in person and virtually via 'The Block,' a fully immersive, onsite pregame activation with appearances by NBA players, giveaways and music performances to celebrate the game.
We also debuted our newest ad campaign featuring NBA All-Star Zach LaVine and actor Charlie Day to DEW Nation for the first time during All-Star Week. You can expect DEW to keep bringing bold, one-of-a-kind experiences to the NBA partnership. We look forward to engaging with NBA fans in 2023.
IS – How successful has the brand's sponsorship of the 3 Point Contest and the DEW Zone initiative been so far?
MN – The MTN DEW 3-Point Contest is my favourite competition during All-Star! The 3-point shot has become integral and prevalent in the game in the past decade – players are shooting 3s more frequently and with more accuracy.
So it's exciting to see the best in the league go head-to-head – especially when they go for the green Dew Zone balls! It is almost impossible to talk about the 3-Point Contest without mentioning the DEW Zone, and that kind of authentic integration into the sport is unbeatable.
IS – The partnership has had a strong charitable element since its renewal last year, donating money to historically African-American colleges. How important is this social responsibility element for Mountain Dew and the NBA?
MN – MTN DEW and the NBA are dedicated to creating positive change within the basketball community and beyond. MTN DEW continuously makes impactful donations year after year, and this year was no different.
In addition to committing $30,000 to the nonprofit Ross Initiative Sports for Equality (RISE) to champion racial equality, we are proud to have awarded $100,000 in MTN DEW All-Star Scholarships to two deserving HBCU students.
These donations, along with the MTN DEW Real Change Opportunity Fund uplifting Black entrepreneurs, form a part of the larger five-year $400 million commitment made by PepsiCo to address inequality and support the Black community.
The racial equality journey is an organisation-wide priority for us, that we are honoured to advance even further through our partnership with the NBA.
IS – What can you tell us about Mountain Dew's interactions with sports outside of basketball such as extreme sports and esports? How do these partnerships help the company engage with a more diverse audience?
MN – MTN DEW is on a never-ending mission to show up for DEW Nation – whether that be on the basketball court, inside the gaming universe or through action sports and the great outdoors.
Gaming and esports fans recognise the extensive roots of MTN DEW in the gaming world – from longtime partnerships with video game franchises to creating MTN DEW Game Fuel, a beverage for gamers, by gamers, and a stalwart supporter of esports leagues and tournaments worldwide.
DEW has also successfully married these brand tent poles, inserting the brand into both hoops and gaming culture via marquee partnerships like NBA 2K, even flipping the script between two juggernauts, Dr Disrespect and Zach LaVine, challenging both to play in each other's shoes at The Block.
Since 1995, MTN DEW has played a pivotal role in driving creativity and culture in the diverse world of action sports, from being the first major brand to support the X Games in 1995, to creating the Dew Tour in 2004.
Today, we continue to evolve and innovate the action sports competition landscape, while additionally creating engaging content alongside our amazing roster of talented snowboard and skateboard athletes.