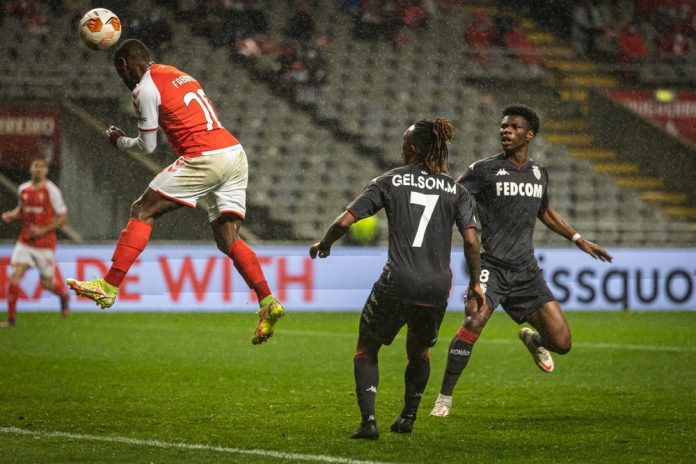 AS Monaco has partnered with Capital Block to become the first football club in Ligue 1 to collaborate with a Non-Fungible Token (NFT) consulting agency.
Also being one of the first in Europe, the club will benefit from support in the development of its own NFT offerings as the firm participates in the development of AS Monaco's NFT strategy whilst supporting the club in this 'new universe'.
Oleg Petrov, Vice-President and CEO of AS Monaco, commented: "We are pleased to launch this partnership with Capital Block, which will enable AS Monaco to strengthen its position in the field of digital innovation and improve the possibilities for fans to connect to the club.
"Each passing day confirms the growing appeal of NFTs. Capital Block's expertise will enable us to better understand this universe, to understand the issues related to it and to define a solid and sustainable strategy."
Furthemore, the collaboration sees Capital Block become the official NFT agency of AS Monaco, in doing so gaining brand visibility throughout the club's channels of communication.
In providing experiences for Rouge et Blanc fans, the enterprise has also stated that it will advise the club on the creation and launch of its NFTs, as well as which NFT platforms to partner with.
Tim Mangnall, CEO of Capital Block, added: "We are delighted to work with AS Monaco and cannot wait to begin our collaboration. One of our first objectives will be to introduce NFTs to AS Monaco and its supporters, then to guide them on their use in order to strengthen everyone's commitment.
"We know the tremendous benefits of developing a true NFT strategy and that is why we will be helping to implement it very soon. We are delighted that European football clubs are beginning to realise the importance of building an NFT strategy and we know that those who do so will reap many benefits for themselves and their supporters."
The agency outlined that activations, experiences and exclusive products will be available to certain NFT holders in the club, which are currently in the making, in a push for an "original way of bringing their passion to life for its fans".