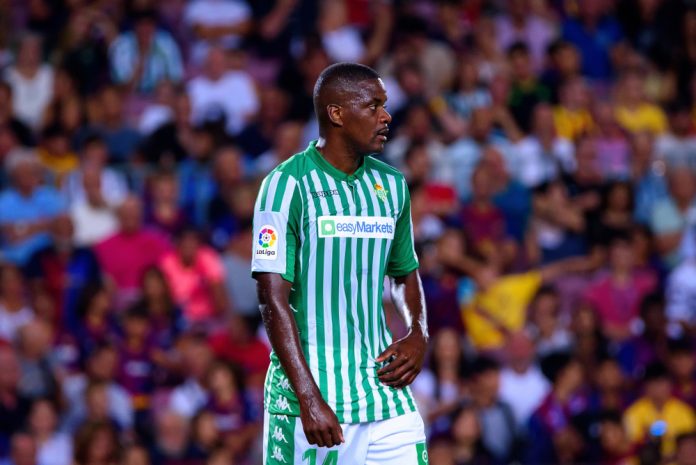 Real Betis has formed a deal with online sports casino brand OlyBet, focused on driving media campaigns and coordinating regional fan engagement opportunities.
Fans of the La Liga side in European countries with OlyBet's operating presence have the possibility to take part through the betting environment of the OlyBet sports portal.
OlyBet Club provides loyal customers the chance to attend major sports events, to meet professional players and to join 'exclusive entertainment experiences'.
According to the Real Betis Business General Manager, Ramon Alarcon, there are many passionate football fans in the Baltic region, where OlyBet has a strong brand presence
He said: "Partnering with OlyBet, the top sports betting brand in the region, provides a larger scale of digital platforms to engage fans and players and develop professional football as a great sports show."
The company currently holds a strong online presence in the Baltic states and has expanded to multiple countries throughout Europe during the last few years.
Chairman and CEO of Olympic Entertainment Group and OlyBet Group, Corey Plummer, explained that OlyBet's recent partnerships with international sports brands such as the NBA, NHL, ACF Fiorentina and footballer Luka Modrić, have laid a 'solid foundation' for its market growth in the continent.
Plummer continued: "Customers will now receive more opportunities to engage with the football club via live broadcasts and games, local events, social media and the best betting experiences in Europe."