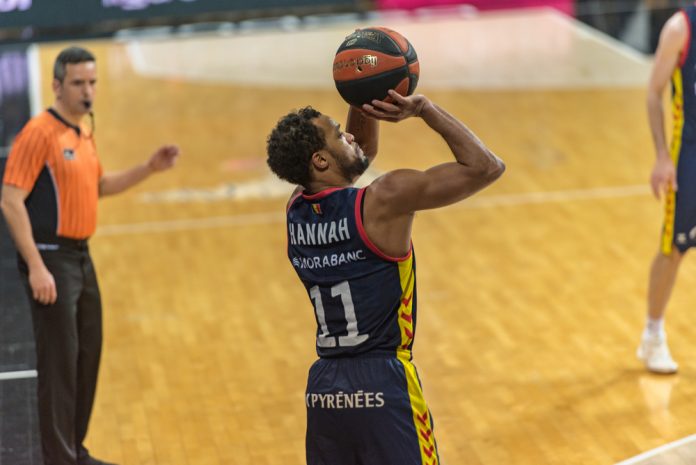 FIBA has formed a partnership with ESPN which will stream international basketball games in Australia over the next four years.
The platform will begin with the upcoming FIBA Women's Basketball World Cup 2022, taking place from 22 September to 1 October in Sydney. ESPN will show all 38 games in this tournament – including all Australian Opals games, live and exclusive. The Opals will take on France in their opening game on 22 September.
Frank Leenders, FIBA Media and Marketing Services Director General, said: "This is excellent news for sports fans in Australia.
"With Women in Basketball being a strategic priority for FIBA, and specifically, the goal of increasing the number of fans consuming women's basketball, this partnership with ESPN brings with it new synergies that will make basketball more accessible and enjoyable for Australian fans leading up to our flagship women's event in Sydney this September."
ESPN is also the broadcast home for the FIBA Basketball World Cup 2023, to be jointly hosted by the Philippines, Japan and Indonesia, along with all FIBA Basketball World Cup 2023 Qualifiers and FIBA's Continental Cups.
Commencing from November last year, 80 national sides are in the middle of playing home and away games across six qualifying windows to secure their places in the FIBA Basketball World Cup 2023.
The Qualifiers are being played over four regions of Africa, Americas, Asia/Oceania and Europe in the lead up to FIBA's flagship men's event.
On the latest deal, Kylie Watson-Wheeler, Senior Vice President & Managing Director of The Walt Disney Company in Australia & New Zealand and Head of ESPN/National Geographic, APAC added: "We're thrilled to be adding the Australian Opals and Boomers games to our comprehensive basketball line-up, which already includes the NBA, NBL, WNBA and NCAA.
"This broadcast partnership with FIBA further extends ESPN's leading position as 'The Home for Hoops'.
"It comes at an exciting time for local basketball fans, with the Boomers fresh from taking their first medal at the Tokyo Olympics and our iconic Australian Opals readying to compete in the Women's World Cup on home soil in September. It's terrific to see these incredible female athletes front and centre for our ESPN viewers."