Sports fans and businesses have been gearing up for an unusual spectacle later this year as the winter World Cup looms, interfering with the domestic schedule.
Addressing the commercial challenges posed by the 2022 tournament in Qatar later this year at the Betting on Sports Europe (BOSE) conference – taking place at rugby cathedral Twickenham Stadium – Ladbrokes' Head of Sportsbook Proposition Myke Foster highlighted the need for marketing 'from day one'. 
"Winter has always been synonymous, December especially, with great sport – now more than ever, but it's definitely going to be a challenge, as people aren't used to Monday morning watching," he explained.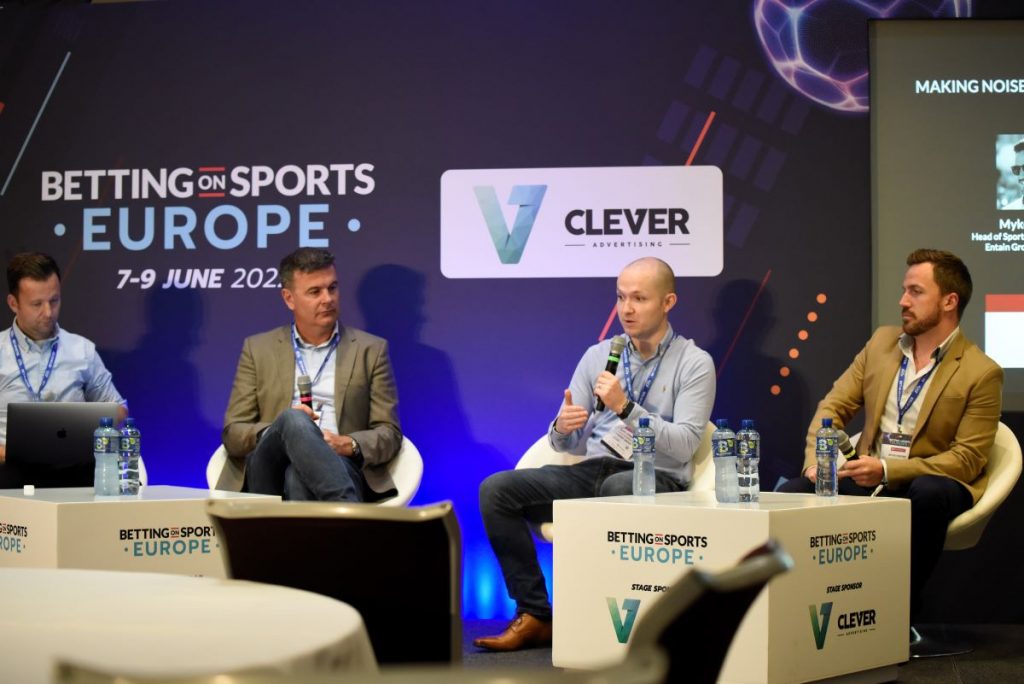 Examining the tournament from the perspective of a betting operator, Foster also noted that the Cup's scheduling could have an impact on wagering turnover, due firms 'probably losing six rounds of Premier League football' – one of the UK betting sector's flagship markets.
He continued: "For most of the sportsbooks that are represented in this room that's the bread and butter, that is the real product that people came week in and week out for.
"There is a challenge – do you engage those customers with a different product, or do you open the funnel and look for people that spend their time in a different way?
"I would expect people to push very hard at the start of this season knowing that the size of the prize in Q4 is huge compared to what it normally is."
Scheduling was also an issue highlighted by Shape Games COO Morten Pedersen Tonnesen's opinion will lead to some cannibalisation around the World Cup, although there could be some benefits from having a 'captive audience'.
"It is a different time, there is the argument that people are spending more time at home and you will have a bigger captive audience in front of the TV, and there may be a higher turnover per customer because of that.
"Those are the key challenges that operators need to address with regards to how they go with their marketing investments, and then what they do with their product.
"From that standpoint it becomes even more important to focus on having an amazing product experience so that people will bet at 10am on a Monday."
For firms looking to capitalise on the World Cup to promote their products for sale, the unusual timing of the tournament poses one additional challenge – it occurs shortly before one of the most financially tight times of the year of rmany, the Christmas holidays.
"Recreational spend is generally the big challenge we are going to have," Foster said. "We are starting a week before the most pressured payday of the year for people.
"The amount of recreational spend or freedom of wallet that people have, if you don't grab customers early on in this tournament then that wallet share will be gone."
Insider Analysis – Although the panellists approached the topic from the perspective of the betting industry, the issues raised are something for a wide range of sports industry stakeholders to take note of.
With the sponsorship portfolio for this year's event now finalised, customer engagement with this World Cup now faces a number of hurdles.