This year's UEFA Champions League final hit headlines for all the wrong reasons, with many Liverpool FC fans arriving at the Stade de France unable to enter, causing serious disruption.
Reflecting on last month's chaotic events, Josh Katz – Founder and CEO of NFT platform YellowHeart – explained how the incorporation of the blockchain-based assets into ticketing procedures could prevent future disasters.
Firstly, are you able to tell us more about YellowHeart and your role in the industry?
Absolutely. YellowHeart is an NFT marketplace for ticketing, music and community tokens. Our collective goal is to connect artists with fans more intimately. When it comes to our ticketing business, we're driving innovation in an industry that has been completely stagnant for decades and hasn't innovated past the barcode.
We're on a mission to ensure this technology is adopted widely by lessening, and eventually completely eliminating, ticket fraud, scalpers, and high secondary sale prices. Already, we've had tremendous success collaborating with world-renowned artists and brands such as XXXTentacion, Maroon 5, Julian Lennon, MGM Resorts and Tao Group Hospitality.
Could NFTs and NFT technology have helped stop the ticket turbulence during the Champions League final?
It's been estimated that a staggering 70% of those tickets were fake. I'd go so far as to say there's no better event that illustrates the rampant issues plaguing the ticketing space. What happened in Paris during the Champions League escalated to unacceptable levels over totally preventable shortcomings in an archaic system.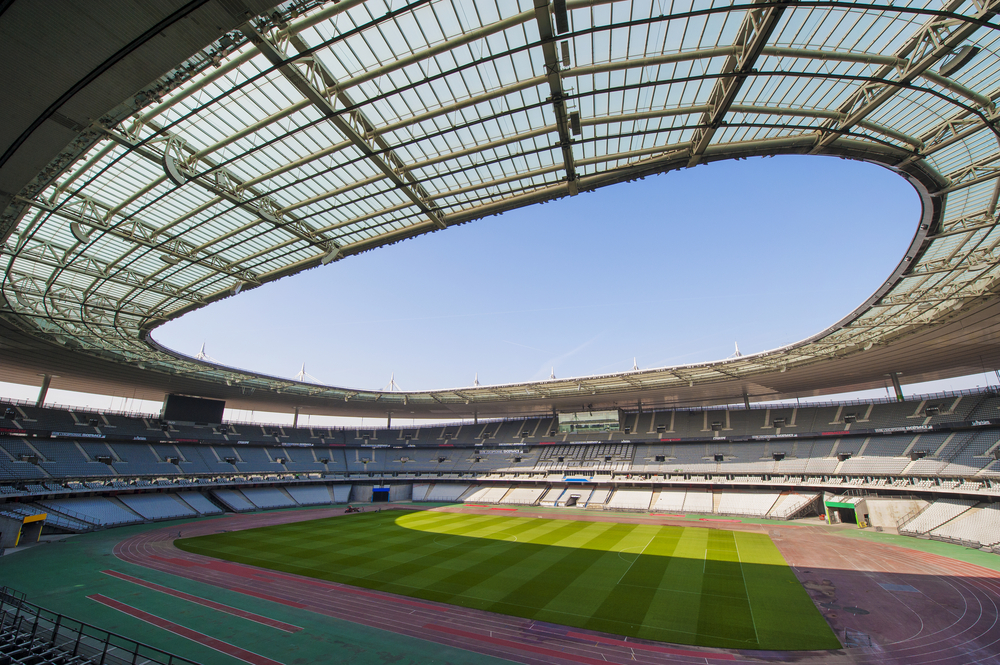 The case for NFTs in this instance is clear. Since everything on the blockchain is transparent, this issue could have been completely avoided if they had implemented NFT ticketing instead of relying on traditional tickets.
What role do you believe NFTs can have in reimagining the ticketing process?
As I mentioned, NFT tickets have the ability to completely remove what we call bad actors or middlemen, which are also known as scalpers. YellowHeart uses on-chain analytics that allow us to see if someone buys 10 or 20 tickets with a single wallet, but doesn't redeem them. This enables us to identify scalpers quickly, so we can keep them off of our platform.
NFT tickets also offer long-term engagement that traditional tickets simply can't compete with. Artists can leverage NFT tickets to send fans airdropped messages and perks, spanning food and drink tokens, to mementos after an event. They allow artists to keep fans in the loop on future shows, and even offer early access to discounted tickets.
Are there any potential risks and if so, how can they be overcome, in terms of bringing NFTs to the ticketing sector?
Since traditional tickets have been around for decades, I think the biggest issues are education and adoption. When people understand how NFT tickets work and all of the benefits they have in comparison to traditional tickets, they immediately want to implement the technology. We've found this is the case whether it's a venue, sports team, artist or fan.
At YellowHeart, since our goal is to get out of the way, our technology has been designed to allow users to connect with one another as directly as possible. By providing them with the tools to implement NFT ticketing, they have complete control over every step of the transaction process.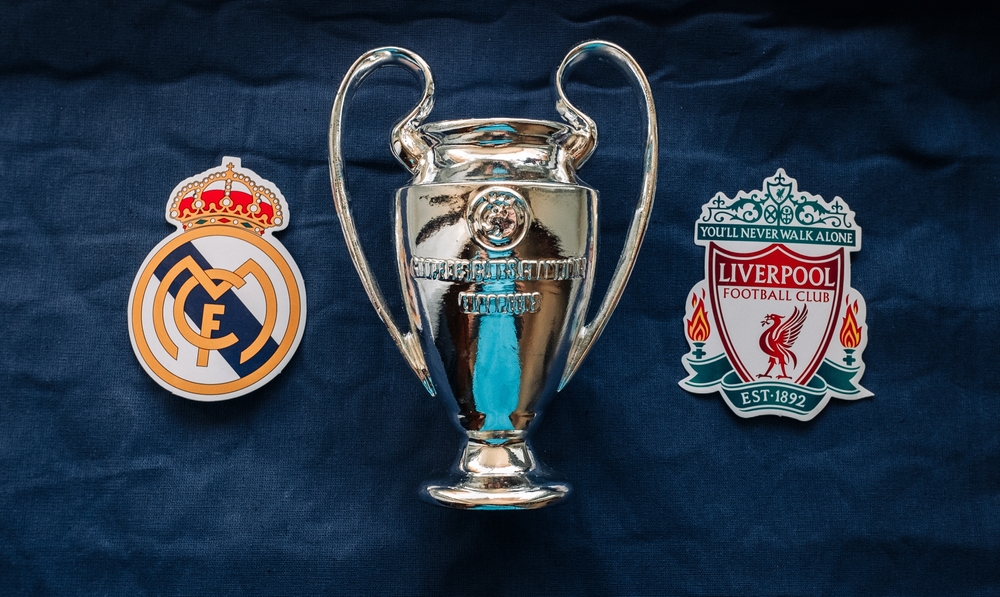 Are you able to draw on any experience from other sports organisations using NFTs in this way?
NFTs have already been rolled out in a few different ways in sports to great effect — just look at the popularity of NBA Top Shots, which allows fans to own video clips of some of the greatest moments in basketball history. Or the Tom Brady Origins collection, a set of digital collectibles made specifically for his fanbase.
At YellowHeart, we've released free community tokens to fans at this year's Big East Men's Basketball Tournament at Madison Square Garden.
With this being said, I still think NFTs have only scratched the surface in the sports sector, especially when it comes to ticketing.
Can NFTs complement QR code tech, which has grown at a rapid rate within the payment space in recent years?
At its core, a QR code is just a clever way of encoding data into an image so it can be easily read by a scanner or camera. QR codes are essential for entry to venues. Our NFT tickets all have rotating QR codes that act as an additional layer of fraud protection, since they won't rotate or scan if someone takes a screenshot.
We're also embedding QR codes into NFTs to drive long-term fan engagement at venues, since they give artists the ability to airdrop messages and perks to fans directly.
How do you believe NFTs can evolve the payment journey?
When I first started buying crypto, one of the biggest issues in the space was the fact that you couldn't buy it with a credit card. Historically there's been a massive barrier to entry, which consequently has meant the payment journey hasn't always been the best. If you weren't educated on crypto or you didn't know the right people or resources to become educated, you couldn't get involved.
At YellowHeart, we've given users the option to pay for NFTs with a credit card since day one. Since we work with artists, most of whom have released NFT albums, NFT music and NFT tickets with us for the very first time, it's safe to assume that all of their fans aren't crypto experts.
By giving fans the option to use a credit card, we're able to guarantee that the payment journey is as painless as possible. Everything we do boils down to building a community, so whether an artist is issuing a ticket, media, or even merch, the payment process is the last thing they should need to worry about.