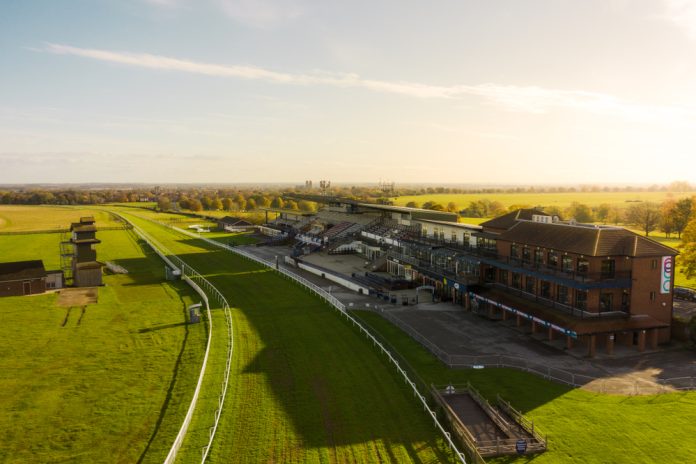 UK racecourses have been warned to practice caution by the British Horseracing Authority (BHA), as the country goes through a record heatwave.
Stakeholders across venues, stables and racetracks were issued the guidance following the cancellation of meetings at Beverley, Windsor, Chelmsford City, Southwell and Wolverhampton due to the temperatures.
The weekly races were called off following concerns of the well-being of jockey and equine participants, as well as owners, staff and attendees. The BHA has confirmed that the cancelled fixtures will not be rescheduled.
Richard Wayman, BHA Chief Operating Officer, said: "The BHA's number one priority in the staging of any meeting is the wellbeing of all involved, human and equine.
"Following the issuing of the first ever extreme heat warning by the Met Office, we are taking sensible precautions and have made a decision as soon as possible in order to provide certainty for those impacted."
The warning follows the Met Office issuing a 'red extreme heat warning', due to areas of the country reaching a record 39-40C this week, with the peak expected today before temperatures cool off.
Moving forward, the BHA stated that it will continue monitoring the heatwave, and how it will impact UK racing's summer schedule.
A close dialogue has been maintained between racing stakeholders, to accommodate heatwave challenges, focused on athlete protection and equine welfare.
"We fully support the decision to abandon the fixtures scheduled to take place on our racecourses on Monday and Tuesday," remarked Mark Spincer, the Arena Racecourse Company (ARC) Director responsible for Windsor, Southwell and Wolverhampton.
"We had taken steps to mitigate against the higher temperatures initially forecast for Monday and Tuesday, including moving Southwell's race times to earlier in the day, the latest updates from the Met Office and the alerts issued this morning made it clear that it was within the best interests of all concerned to abandon these fixtures."