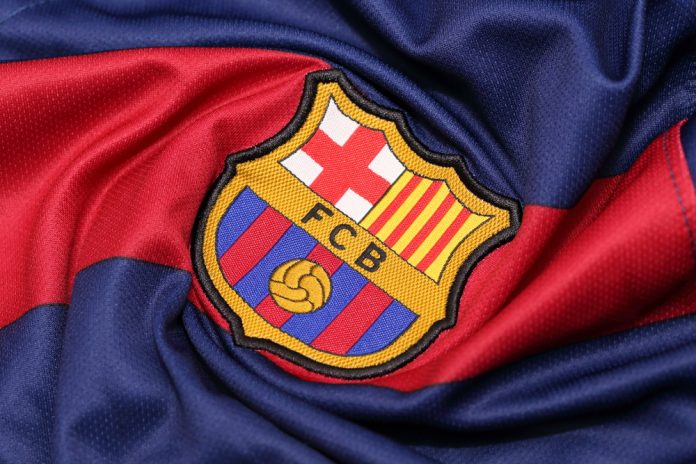 FC Barcelona and Heura Foods have signed an agreement which sees the food brand become the partner of the Barça Women's team for the next three seasons.
The collaboration will have a 'shared desire' to have a positive impact on society, as the brands work on initiatives to promote a more sustainable food system globally.
Juli Guiu, Vice President Marketing Area, FC Barcelona, said: "We are extremely proud to be able to start this shared project with Heura Foods, a brand that has demonstrated its innovative spirit and its desire to have a positive impact on its environment.
"And we at FC Barcelona are convinced of the power of sport when it comes to contributing to the creation of a better world, so, for this reason, we believe that, with this collaboration, we can implement activities that will help us move towards a more sustainable future.
"We would also like to thank Heura Foods for their trust and support in continuing to develop and consolidate women's football, in what represents a new step towards equality in all areas of society."
The pair have also outlined that they will look to give a 'new impetus' to women's football, with the deak running until 30 June 2025.
"Innovation, determination, and non-conformism are just some of the traits we admire about the FC Barcelona Women's team, and why we wanted to partner with such an aspirational team of elite athletes, nutritionists and trainers," said Marc Coloma, CEO and Co-Founder of Heura Foods.
"It will allow us to scale up our reach to inform and empower people around the world on the benefits that a plant-based diet can have on one's health and the sustainability of our planet."