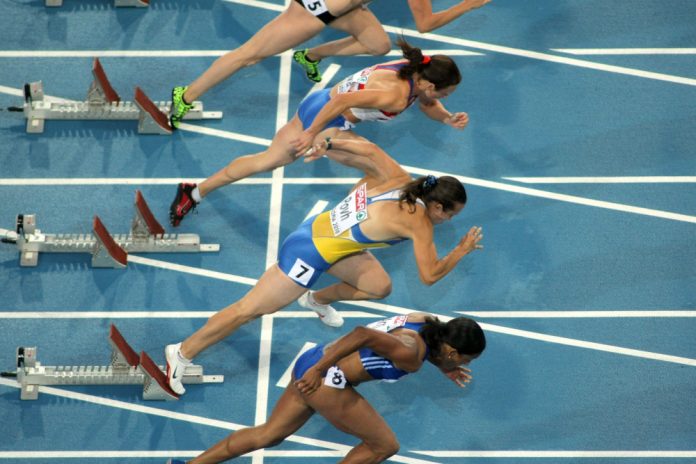 The 2026 European Athletics Championships are going to be held in Birmingham, British Athletics revealed.
Following its legacy of the Commonwealth Games this summer, the city carried out a successful bid with UK Athletics (UKA).
The competition, which has been one of the biggest track and field events, will be held at the Alexander Stadium in Perry Park.
UKA's Chief Executive, Jack Buckner, commented: "We are delighted and honoured that we have been awarded the privilege of hosting the European Athletics Championships in 2026 in Birmingham. It is wonderful news for athletics and benefits the whole of the UK in demonstrating our ability to host major events across the whole country.
"UKA has held a long time wish to deliver this event and we thank European Athletics for its faith in entrusting us with its most important competition.
"Our vision for the Championships is about record breaking ticket sales and an amazing atmosphere for athletes to be inspired inside and outside the stadium. We have promised to deliver an amazing, innovative and game changing Championships, and we're excited we can now put this plan into action!"
The UK has previously hosted several Major Championships including the Olympic and Paralympic Games, the World Athletics and World Para Athletics Championships as well as the World Athletics Indoor Championships.
However, this is the first time the country has ever hosted the European Athletics Championships.
Furthermore, Leader of Birmingham City Council, Cllr Ian Ward, regarded the stadium as 'the premier athletics facility in the country', stating the deal will also bring a range of benefits for local communities and the economy beyond the programme of track and field activities.
"We will engage all of our communities in these championships in a similar way that we did with the Commonwealth Games," Ward told ITVNews Central.