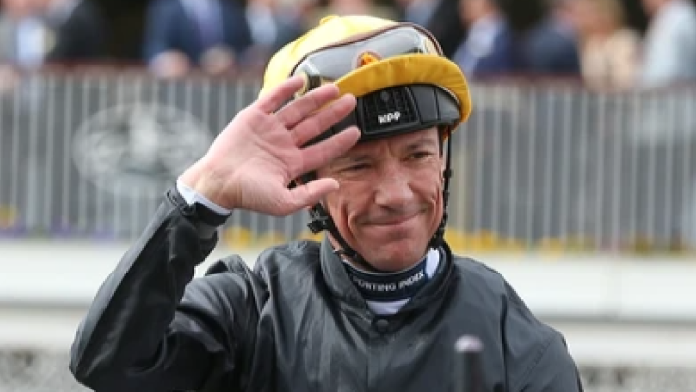 Two of UK and Irish horse racing's biggest names, Frankie Dettori and Davy Russell, announced their retirement from the sport at the weekend.
Dettori will embark on a 10-week trip to the US, which will include participation in the Breeders Cup 2023, whilst Russell retired from the saddle immediately following his victory in the Mares Novice Hurdle at Thurles on Sunday.
Born in Milan, Dettori's career as a jockey was filled with victories and records, including 500 Group race wins in the UK, of which 20 were English classics.
In a video released on his Twitter page, Dettori informed racing fans: "As you know next year is going to be my last year, 2023, so I want all of you to give me one last push.
"I will spend the winter in California and I'll be back here in the spring in the UK, and it will be my last farewell."
Upon returning to the UK, Dettori plans to compete in the Qipco British Champions Day at Ascot, one of the many UK racecourses where his endeavours earned him status as a household name.
Whilst also finding success in Ireland, France, the US, Germany, Hong Kong and the Middle East, among other countries, it was in the UK where Dettori left his mark.
He achieved the feat of winning all seven races at the 1996 British Champions Day at Ascot – coming close to doing this again in 2019 – and was British falt racing champion three times in 1993, 1994 and 2004.
In an exclusive interview with the Racing Post, Dettori commented: "I've been facing the facts," said Dettori. "As I started to get closer to turning 52, it kind of hit me. I started asking myself, how far do you want to go?
"Making the announcement is the first step – and I think it's only fair that the public knows what I'm planning because I want what comes next to be a celebration. I really want to give it one last go.
"It will be emotional, and I know there are going to be lots of tears, but it's also going to be great because I want it to be great. What did Michael Jordan say? 'Let's enjoy the last dance.' This is now my last dance."
Although his career was marred by a six-month ban in 2015 after failing a drugs test, Dettori departs racing with a strong legacy, as well as leaving his impact on wagering as a regular choice on punters bet slips throughout the UK and abroad.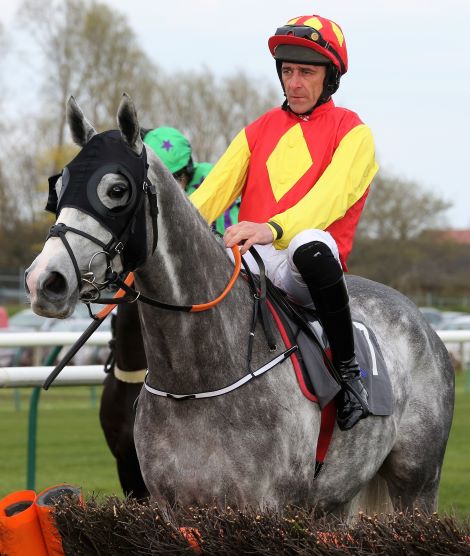 Meanwhile, Davy Russell left his own mark on the sport in 2018 and 2019 by riding Tiger Roll to consecutive Grand National victories, a rare feat in the sport, whilst also winning the Cheltenham Gold Cup in 2014. 
Having overcome severe adversity when a fall at Limerick in 2020 caused serious neck injuries, Davey returned to the saddle in September 2021. After racing for a further 15 months, he will now transition into a training role.
"I have five children and plenty of work to do," he told BBC Sport. "I'd love the romance of training, but to start back at zero at 43 years of age would be difficult.
"It would depend on if the kids wanted to ride in point to points or whatever in 10 years' time, that I might train a few point to pointers or whatever."