The 2022 BBC Sports Personality of the Year award has created a shortlist of six contenders.
Looking to take home this year's trophy are gymnast Jessica Gadirova, footballer Beth Mead, curling's Eve Muirhead, cricketer Ben Stokes, athlete Jake Wightman and snooker player Ronnie O'Sullivan.
Gary Lineker, Clare Balding, Gabby Logan and Alex Scott will present the awards shown on BBC TV and BBC iPlayer tonight live at Media City, Salford.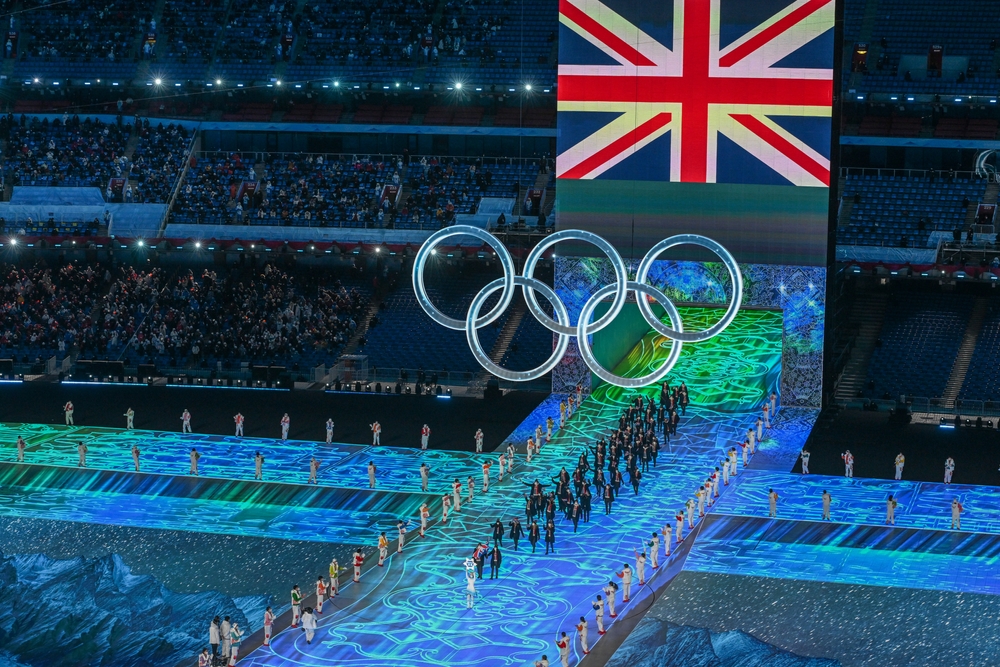 18-year-old Gadirova has been described as a rising star of British gymnastics after claiming floor gold on the final day of the world championships.
She told BBC Sport in a statement: "I'm just so shocked to be in that shortlist with such incredible athletes and to be recognised for my hard work and achievements – it's incredible."
27-year-old Beth Mead was named player of the tournament after the Lionesses historically won the 2022 Euros in summer this year.
She scored six goals and contributed five assists during the competition, following a disappointment from not being selected to represent Team GB at the Tokyo Olympics the year prior.
Moreover, 32-year old Muirhead won curling gold at this year's Winter Olympics in Beijing, and also became Scotland's most decorated curler.
Prior to her recent retirement from the sport, she also won the European Championships for Scotland three times and claimed a sixth world mixed doubles title earlier this year alongside Bobby Lammie.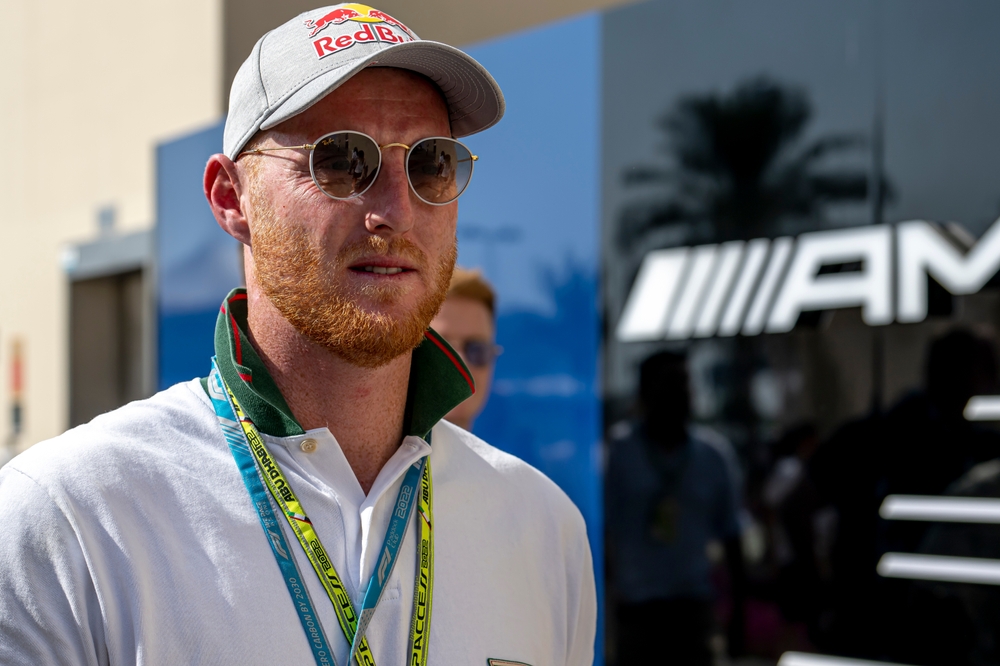 Additionally, widely known 31-year old star cricketer Stokes played during England's win of the men's T20 World Cup by beating Pakistan in the 2022 final.
Previously the 2019 Sports Personality winner, Stokes' England accomplished nine victories from 10 games against New Zealand, India, South Africa and Pakistan.
Furthermore, 28-year-old Wightman took home the 1500m gold medal at the World Championships in Oregon, becoming the first British man to win the world title in the event since 1983 (Steve Cram).
BBC Sport quoted Whiteman: "It's that moment you cross the line, it's just such euphoria, I just wish you could bottle that up because it soon fades away a little bit. The disbelief and the shock are something that I will never have again."
Finally, at 47 years old, O'Sullivan has claimed his seventh World Championship title to equal Stephen Hendry's record in the modern era, which also made him the oldest world champion in Crucible history.
He expressed to BBC Sport: "The love/hate doesn't come from hating the game, I've always loved the game, just my frustrations would spill over and it would look like I had fallen out of love with the game.
"But it was only because I wasn't playing the game to the standard that I wanted to play."
Back in 2019, Ronnie O'Sullivan attended SBC's Betting on Sports Europe (BOSE) event, where he discussed his partnership with Betcris and entry into the business of betting. Check out the full video below: