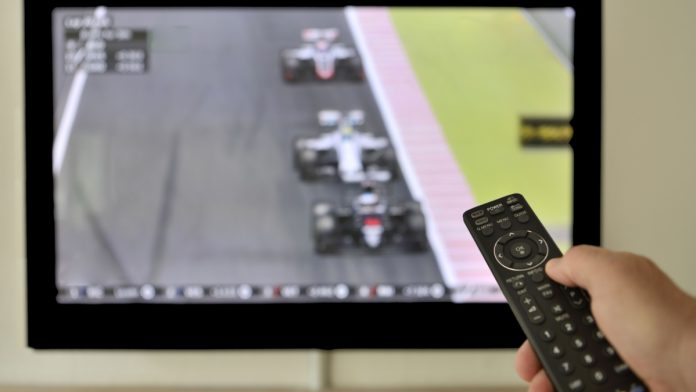 Formula 1 has revealed a new broadcasting deal with South Korean OTT company Coupang Play.
The deal entails that the 2023 FIA Formula One World Championship will be live streamed to a South Korean audience, opening up the sport to an untapped market potential and developing new opportunities for collaboration with the country.
Michaella Snoeck, Head of Media Rights at Formula 1, said: "We're pleased to be entering this new partnership with Coupang Play to ensure that our fans in South Korea can follow all the F1 action.
"South Korea is a key market for Formula 1 and this deal will help us to continue to grow the sport's popularity in the region. The future looks bright for 2023 and beyond, so it's an incredibly exciting time to follow the sport as F1 continues to see strong growth globally."
For the region it is based in, Coupang Play has managed to garnish as much attention as Netflix, despite only being launched in December 2020. It operates on a similar basis as the popular streaming platform, offering subscription services.
Currently, Coupang viewers have access to matches from K-League, LaLiga, Ligue1, Major League Soccer (MLS), Super League Greece and the National Hockey League.
Stephen Kim, Head of Coupang Play, added: "Despite the growing global popularity of F1, it was hard to view the races in Korea. Coupang Play is delighted to offer Formula 1, the world's best car racing competition to motorsports fans in Korea.
"Coupang Play will continue to work hard to make sure viewers in Korea can enjoy a variety of sports more conveniently".
This is the latest in the competition's global growth strategy, having recently launched its in-house streaming service F1 TV Pro in India ahead of the season's start. The options Indian viewers have are either a monthly or an annual subscription fee that include all race weekends, spring events, and practice and qualifying sessions.