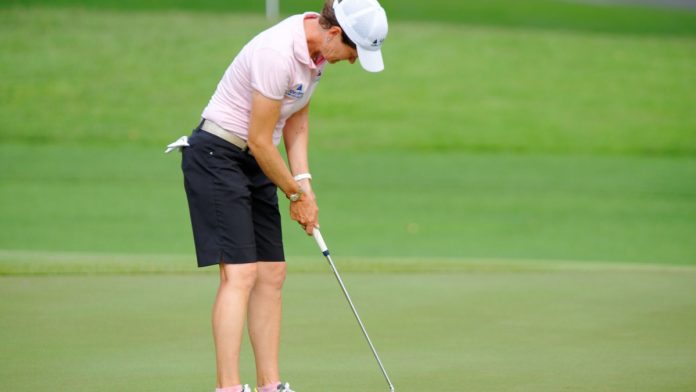 The Ladies European Tour (LET) has announced that it will be sending out an invitation to tender (ITT) for broadcasting and television production rights starting from 2024.
This was shared In a public statement, where the Tour additionally revealed that a partner is also being sought to handle the media distribution. LET added that respondents should be "able to demonstrate an affinity and understanding of the sport of golf and golf production, present a financially viable proposal and demonstrate an innovative approach to programming, catering for changing audience habits".

It is expected that the ITT will be released on 1 March and the deadline for applications will be 17 March, with bidders encouraged to get in touch with the relevant contacts as soon as they can. 
Fiona Harold, LET Commercial Director, said: "As the Tour continues to attract the best talent with substantial prize money on offer, we continue to evolve and innovate our approach to broadcast production. Our objectives are to grow our reach and engagement through high quality, innovative, and cost-effective broadcast output."

Harold began as LET's Commercial Director in late 2022 after three years as a Partnerships Manager at the Football Association.
In a post on LET's website highlighting the appointment, Harold then said: "The LET is a small but passionate team of people, achieving a great deal with limited resources. 
"Since joining, we've headed into the final few weeks of the 2022 tournament year which has seen a record-breaking 33 events take place. I can already see how much opportunity there is."