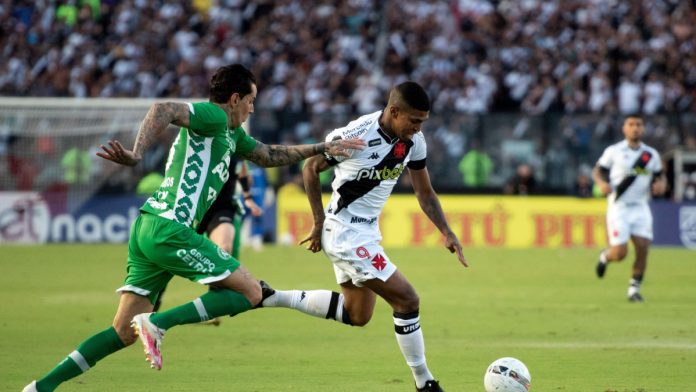 A new deal has been signed between sports marketing company Brax Sports Assets and the Brazilian Football Confederation (CBF) for the broadcasting rights of the local Série B.
The company already sells static advertising rights for Série B, but the new signing will push this further by giving Brax complete ownership and negotiating power over the competition for the next few years.
Furthermore, the deal entails that all 20 teams from the division are to receive R$10m (USD $1.9m) each by the end of the current season. The new Série B season begins on 14 April.
Brax has already begun negotiating with public broadcasters and the lending of the Série B media rights, with Brazilian TV network Band being lauded as a potential candidate after the previous main rightsholder Globo informed CBF that it is interested only in the competition's pay-per-view rights as it moves forward. 
Brazilian media has reported that the value of the deal is set to gradually increase over time, with sports news outlet UOL Sport estimating it to be R$210m this year, R$231m the next, R$254m in 2025, and finally R$279m in 2026 when the contract ends.
Ednaldo Rodrigues, President of the CBF, said: "We were able to reach a satisfactory agreement, unanimously approved by all. Our mission is to help the clubs to compete in increasingly stronger competitions, with visibility for the fans and also being attractive to investors. The objective was achieved."