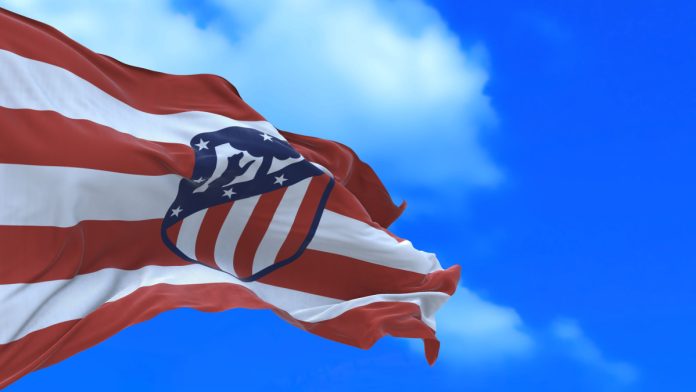 Spanish football club Atlético Madrid has attracted a new sponsor for the next three seasons of LaLiga after signing with rent-a-car firm AVIS.
According to the club, the collaboration will focus on creating "innovative initiatives" tailored for both AVIS customers and fans of the club.
In a statement, AVIS also highlighted its commitment to sustainability and believes that this would take centre stage when providing Atlético players with travel options both on national and international level.
Atlético Madrid CEO, Miguel Ángel Gil Marín, commented on the deal: "It unites our club to collaborate with a company like AVIS, a leader in the sector that seeks excellence in its services, as well as providing its clients with the best experience in the car rental industry.
"We thank AVIS for the opportunity that it gives us and we welcome them to the Red & White family".
Further details around the deal revealed that the AVIS brand will receive additional exposure by being placed at certain spots throughout the Civitas Metropolitano stadium.
Francisco Farrás, General Manager of AVIS Budget Group for Spain and Portugal, added: "This agreement represents a historic milestone for AVIS in Spain. It is an honour to sponsor Atlético de Madrid, a club that represents the most important values ​​of sport: passion, commitment and team spirit".