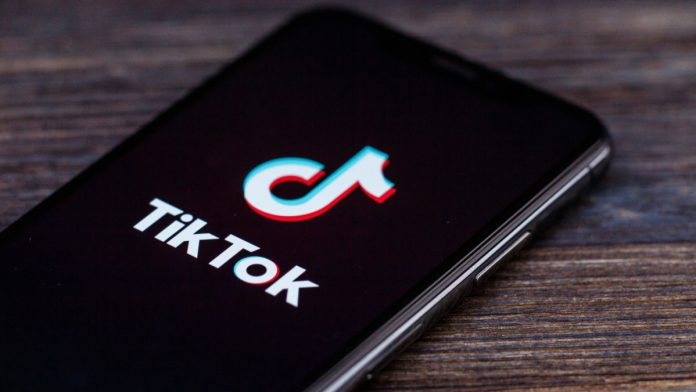 Social media platform TikTok has become the latest media content partner of the MLS in a deal that will see both brands receiving fueling each other's exposure.
While no financial details have been publicly revealed, some of the conditions that the contract entails is the creation of a 'Club Creator Network' that links popular TikTok creators with each MLS team to create branded fan-first content.
Besides going behind the scenes with all clubs and their players, fans will also be able to choose from a range of MLS-related TikTok tools to integrate into their own content, as well as access links that detail all scores and schedules from the competition.
In a press release, David Bruce – MLS SVP of Brand and Integrated Marketing, said: "Our new partnership with TikTok continues to build innovative, ambitious, and powerful programs with the world's most forward-thinking brands in order to bring fans closer to the game.
"The Club Creator Network with TikTok fits perfectly with MLS' vision of creating our version of the global game. We are thrilled that compelling content imagined by young and progressive creators will drive awareness to our clubs, players, matches, and major events.
"The ability to make MLS assets available to fans in new and creative ways, so they can help tell our story on TikTok, will enable us to drive engagement with existing and future fans across the world."
TikTok is also working together with the league to boost its esports tournament – the eMLS Cup, which is made in conjunction with the EA Sports FIFA franchise and sees gaming fans from all over the world face each other for the cash prize pool.
Harish Sarma, Global Head of Sports & Gaming at TikTok, added: "From tifos to club rivalries, MLS fans are some of the most passionate in the game, many of whom come to TikTok react to their favourite moments across the league, build community with other fans, and connect with the passion and authenticity of the soccer world.
"We're thrilled to be partnering with MLS to take soccer content to the next level, all while giving our community exclusive access to the game they love so much."