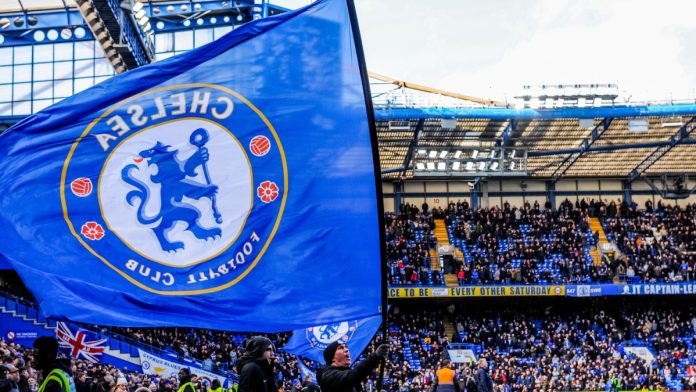 Premier League side Chelsea is looking into building a new stadium that would leave the team without a home ground for the next four years.
An article by the Mail Online reports that if a decision is taken to demolish the grounds dating back to 1905 in favour of a brand new arena for up to 60,000 fans, the club will have to move to either Fulham's Craven Cottage, Twickenham or Wembley in the meantime.
Some challenges with the construction have also been already established, such as passing railway and tube lines, underground waters and a nearby cemetery, which might force club owner Todd Boehly to make a 90-degree pitch rotation. No fixed build price has been officially announced yet.
In regards to how Chelsea's fixtures are going to be played out, speculations are that the majority of them will be set at Craven Cottage, with Champions League and the more important Premier League matches taking place at either Wembley or Twickenham.
Plans are also currently in motion to expand the building site, as it would not adjust to any of the current standards, rather excel them further. This includes deeper digging to increase the construction's size, as well as a potential land expansion if the club manages to buy a 1.2-acre site next to the stadium for £50m.