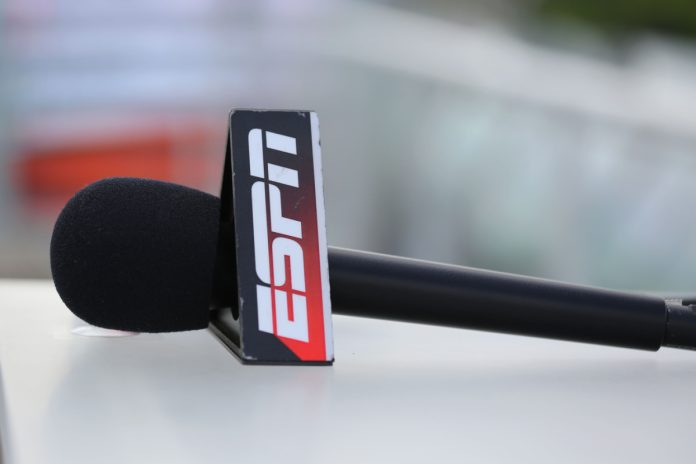 Sports TV network ESPN are lining up a round of significant layoffs as a part of parent company Disney's wider layoff plans across all its units.
ESPN is expected to announce those affected within the next four to six weeks and it has since been revealed that everyone, from high-profile on-air personalities to those at the bottom, are all not safe from the axe.
This was highlighted by top on-air commentator Stephen A. Smith, who even believes he may be one of the unfortunate employees cut from ESPN in the coming weeks.
Says @stephenasmith about painful, looming layoffs at ESPN:

"Hell, for all I know, I might be one of them. Now, I doubt that. But it's possible. No one knows." https://t.co/Bii6GD7Dy2

— Michael McCarthy (@MMcCarthyREV) March 20, 2023
ESPN Chairman Jimmy Pitaro has been told by officials at Disney to help make the company run more efficiently in a time of economic downturn, with many major firms across the globe making similar cuts to their workforces.
It is unclear how much money ESPN needs to save, but the sports network has been investing heavily in their on-air personalities to keep viewers engaged. Stephen A. Smith signed a $12m-a-year deal to remain in Connecticut, whilst Troy Aikman and Joe Buck received more valuable contracts to stay at ESPN. 

Despite being in more than 74 million homes in the US, Disney CEO Bob Iger believes that direct-to-consumer offerings were "inevitable" for ESPN to follow, highlighted by the company's streaming service ESPN+.