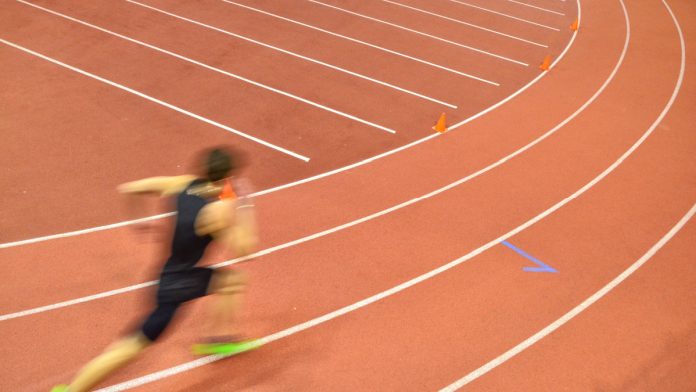 World Athletics has renewed its partnership with sports marketing firm Infront for the next six years.
In the updated contract, Infront will be the holder of the exclusive media rights to all World Athletics Indoor Tour Gold series at least until the end of 2029.
As the deal dates back to 2020, in 2023, the series has managed to exponentially grow its visibility by being covered in more than 70 territories.
In addition to the renewed partnership, Infront is also the holder of the international media rights for the World Athletics Continental Tour, as well as guaranteed to receive the rights for the Diamond League from 2025 onwards.
Jon Ridgeon, World Athletics CEO, said: "Working with Infront over the past three seasons has been instrumental in allowing World Athletics to open up to new markets.
"Their extensive network of broadcast contacts and deep understanding of where the sport is headed has helped create a positive and productive relationship.
"Thanks to Infront's efforts, the Tour has been able to reach new audiences and continues to grow."
World Athletics was launched back in 2016 with the goal to replace the IAAF Indoor Permit Meetings series with its indoor track and field events.
Julien Ternisien, Infront SVP of Summer Sports, added: "Our partnership with World Athletics is built on trust and a shared vision for the growth of athletics.
"We are proud to be recognised as a key partner for one-day meetings in athletics, and our efforts on the Continental Tour have helped us boost the exposure of the World Indoor Tour."