Thomas Barnden, Swansea City AFC Head of Performance, writes for Insider Sport about the 'seismic shift' in strategy in football clubs' operating processes, and how AI is changing the game.
Barnden has worked at clubs across the Premier League and EFL Championship in Senior Management positions, including Head of Sports Science at Brighton & Hove Albion and Nottingham Forest.
Having recently left Manchester City, where he was Head of Academy Sports Science, he has started his role at Swansea, overseeing operational and strategic leadership and management of all performance disciplines for the club (First Team and Academy).
Technology and data are transforming professional football with analytics at the heart of many clubs' strategic and operating processes. There has been a seismic shift in strategy. Ownership models within football are rapidly evolving, with a number of clubs operating a multi-club model, most notably the City Football Group, Brighton and Hove Albion FC and Crystal Palace FC.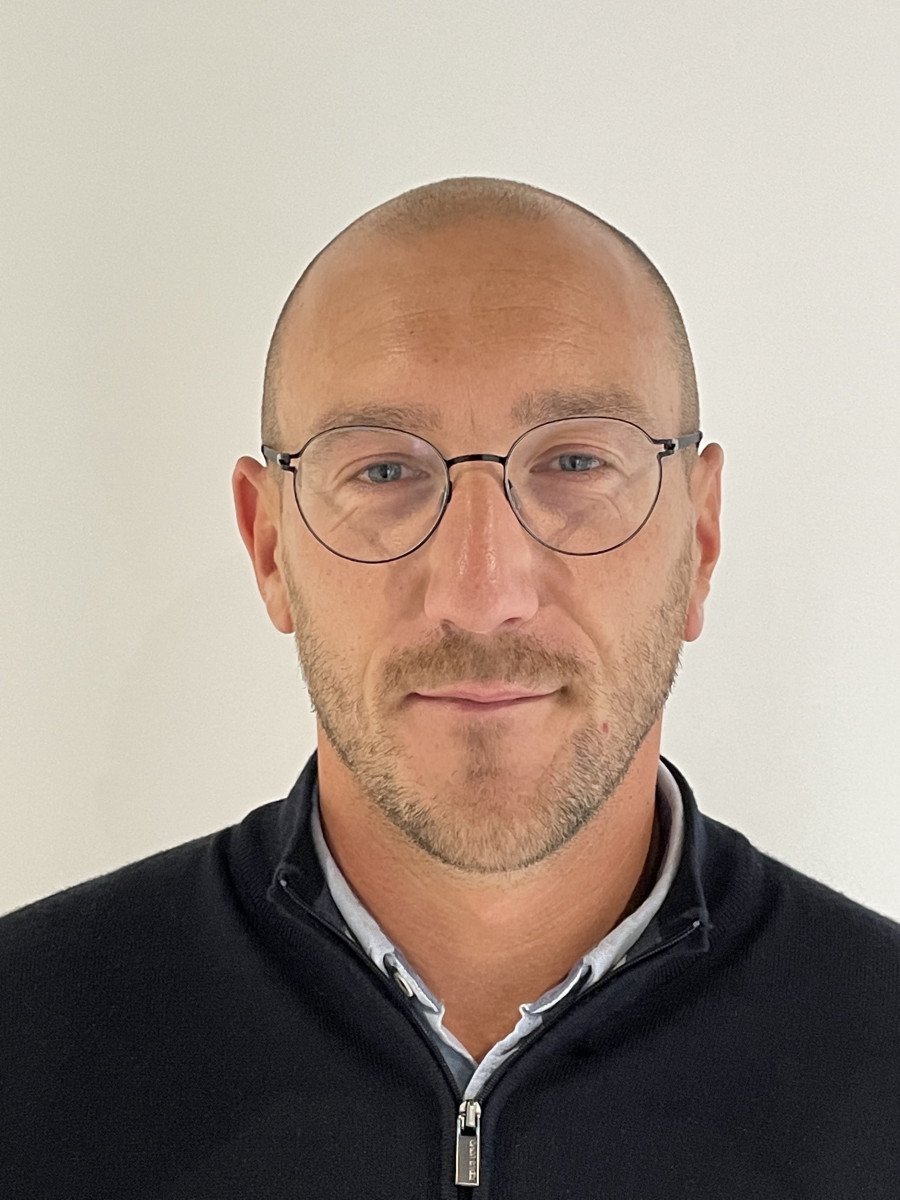 Furthermore, there is a growing number of clubs throughout Europe who are following similar models, with the influx of American and Asian based sport owners, special purpose acquisition companies (SPACs) and private equity groups investing in the game. This is all to exploit commercial and operational inefficiencies and see a return on their financial investments.
The rapid progress in artificial intelligence (AI) and machine learning (ML) has opened unprecedented analytics opportunities across sports and there has been a proliferation of data strategy and analytics practitioners, with many of the winning sports franchises and teams globally attributing analytics as a key factor in their path to success.
More recently, AI techniques have been applied to football with the goal of better addressing new scientific challenges involved in the analysis of both individual players and collective teams' behaviours in the quest for glory.
In the pursuit of gaining a competitive edge, clubs use analytics and AI to provide insight into recruitment, player development, game management, opposition analysis, and health. This complements the performance of football leaders such as managers, head coaches, sporting directors and helps them enhance decision making processes and implement an analytics culture in an organisation.
An important part is to bridge the interpretation gap. Too often there is a disconnect between data science and the executive decision makers. The role of 'data translators' with highly effective interpersonal skills and storytelling capabilities are needed to narrate the messages from the data back to performance.
Moreover, it is always important to relate any analytics and AI back to your own game model or philosophy to support the processes I mentioned earlier.
Making sure that we stay at the forefront of innovation is important, as well as taking advantage of technological innovation. For example, at Swansea City we use KYMIRA compression garments to enhance individual player performance both on and off the pitch.
Adding these garments to our recovery tactics has been invaluable to our players' performance levels. KYMIRA plays a significant role in our travel strategies to mitigate fatigue and promote freshness, with all players provided with an individualised set of both leggings and socks for recovery and regeneration.
The future of the game points us back to the start. Multi-club models continue to be replicated throughout football. Despite the rapid growth, this strategy isn't showing any signs of slowing down. The ability to have a stake in another club can open the potential and avenues that are not available to single club owners.