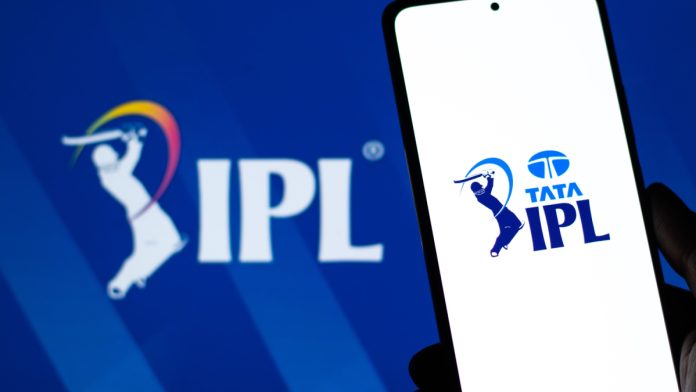 The Royal Challengers Bangalore (RCB) has signed Qatar Airways as its official front-of-jersey partner ahead of the new cricket season.
The Indian Premier League (IPL) will commence at the end of March and will run until May 28, with RCB facing the Mumbai Indians on April 2.
Qatar Airways' logo will be placed on the front of the team coming out of Bengaluru, and will be seen live by all of the club's fans at the RCB's 40,000-capacity home arena, the M. Chinnaswamy Stadium.
The stadium currently hosts a Qatar Airways hospitality lounge, which IPL fans can access through the exclusive, all-inclusive travel packages launched by the airline's leisure division – Qatar Airways Holidays.
The packages also add to the RCB fan experience by offering practice session viewings, purchasing of signed memorabilia, player meet and greets, return flights, premium hotel options, IPL tickets and more, all available on the airline's website.
Akbar Al Baker, Group Chief Executive of Qatar Airways, said: "We embark on a new journey with the addition of the Royal Challengers Bangalore to our extensive sports portfolio. The team has a passionate fan base and a well-represented list of cricket legends that have played for the team.
"Cricket is a global game with a world-wide audience and is a powerful means of uniting people of different backgrounds. From start to end, our RCB packages will take the fan experience to the next level with a seamless journey to witness world-class cricket and entertainment.
"Qatar Airways regards India as an important market where we operate non-stop flights from 13 Indian cities. Our operations from India also serve connections to 13 cities in North America and 35 cities in Europe through our hub – Hamad International Airport, which was awarded Skytrax World's Best Airport award for the past two years.
"We are excited to partner with RCB over the next three years in what we trust will be a successful alliance."
The news further solidifies the Qatari national airline's position in India, after it recently launched a brand campaign featuring renowned Indian actor Deepika Padukone.
Prathmesh Mishra, Chairman of Royal Challengers Bangalore, added: "We are thrilled at the potential of the RCB – Qatar Airways partnership. The synergies between both brands serve as a robust platform to build a very strong marketing association over the next three years and beyond.
"Qatar Airways has a strong demonstrative history of activating world class sports marketing partnerships and we hope the RCB partnership is just as successful.
"The partnership and its activation will be a benchmark in the Indian sports ecosystem and adds to the aspiration of RCB on its pathway to becoming a global cricketing powerhouse and a lifestyle brand."