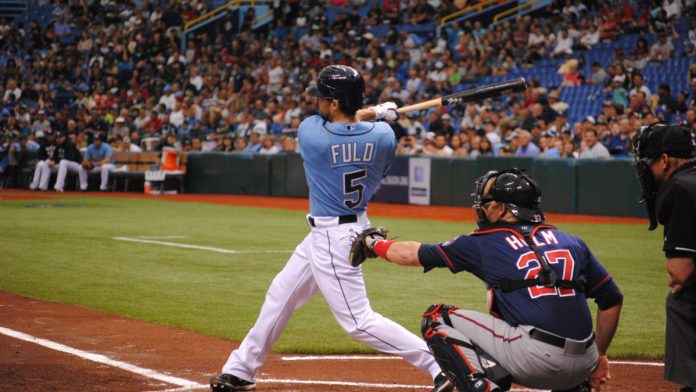 T-Mobile has signed a deal with Major League Baseball (MLB) for six years that will utilise the carrier's 5G network to enhance the fan experience.
Through the partnership, T-Mobile also becomes the official Wireless Partner of Minor League Baseball (MiLB) and Little League Baseball until at least 2028.
For select MiLB games this season, MLB will test its automated ball-strike (ABS) system through T-Mobile's 5G private Mobile Network. This ensures that real-time ABS data is transmitted in a secure manner, so that players and officials can review, analyse and discuss decisions.
New and innovative 5G tech will also be implemented into the T-Mobile Home Run Derby during All-Star Week in July, which will be hosted by T-Mobile Park in Seattle.
Moreover, supporting Little League Baseball will unlock further opportunities to build up the next generation of talent. Since their partnership began in 2019, T-Mobile has secured millions in donations and equipment under the T-Mobile Little League Call Up Grant Programme, which has already supported 50,000 Little Leaguers in their baseball journey.
Mike Sievert, CEO of T-Mobile, said: "T-Mobile and MLB are embarking on a six-year journey to deliver breakthrough fan experiences, and it's all thanks to our leading 5G network.
"We're enhancing the game on and off the field to give fans across the country even more ways to enjoy the game we all love — on top of showing our customers love with free MLB.TV."
Work is already underway at MLB stadiums to modernise the data collection and broadcast infrastructure with T-Mobile's 5G network to ensure coverage without interference across the US.