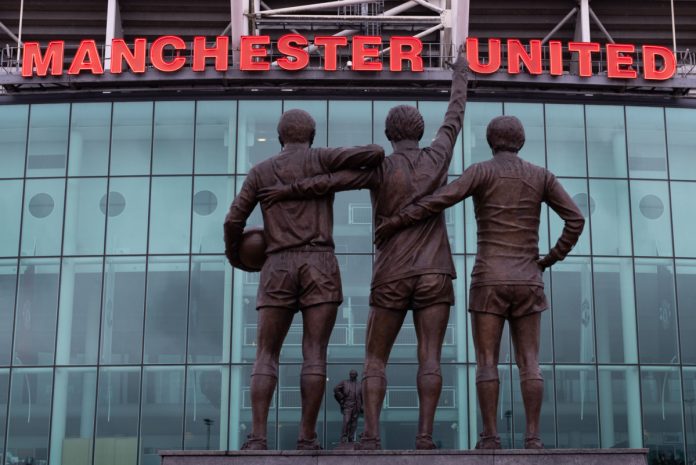 Avram and Joel Glazer are 'increasingly confident' of holding onto their majority ownership of Manchester United despite several months of proposal bids for the club.
ESPN reported that the Glazers are seeking the secure outside investment for the Premier League team that will allow them to maintain their position as majority owners of the club, which they have been since 2005.
Sheikh Jassim bin Hamad Al Thani – the Chairman of Qatar Islamic Bank – as well as Sir Jim Ratcliffe – CEO of INEOS – have both lodged bids for Manchester United in recent months after it was believed that the Glazers were willing to listen to offers for their ownership status.
However, new reports have emerged that the Glazers may not be opposed to retaining majority ownership of the club if they can source further investment that will help leverage their position.
One main reason why the Glazers want to hold onto Manchester United is that they believe the Premier League giants could possibly double in value over the next decade, according to ESPN.
The report also highlights that news outlets were growing sceptical about their desire to sell the club, with the most recent report outlining that the American billionaire duo would in fact look to outside investment to regenerate the club as opposed to outright selling.
This may come at the displeasure of Manchester United fans, with a large contingent of United fans behind the "Love United Hate Glazers" movement severely opposed to their ownership.
United fans have cited a multitude of reasons as to why they want to see the club sell which includes the neglect of Old Trafford and training facilities and amassing substantial amounts of debt against the club amongst several other factors.
However, the deadline for final bids for the club is believed to be 28 April and it is believed Ratcliffe and Sheikh Jassim are prepared to increase their bids to acquire United, if the Glazers are willing to sell.