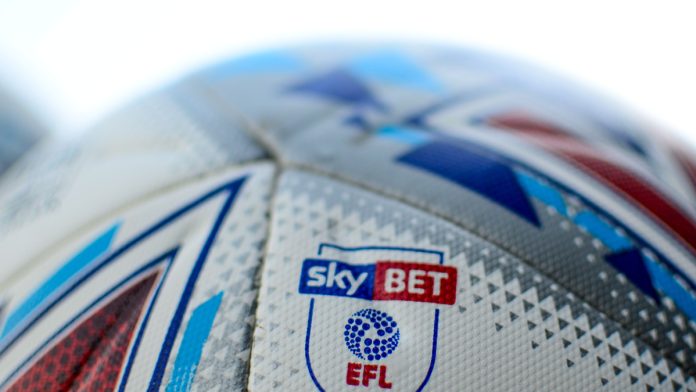 The English Football League (EFL) is calling all clubs to a meeting on Friday, 5 May, to discuss a new domestic broadcast agreement after the league confirmed discussions with its 'preferred broadcaster' Sky Sports. 
Next week's meeting is expected to produce a recommendation on the move from the EFL Board and Commercial Committee, after which the clubs will be asked for a decision.
As per EFL regulations, the proposal must first be approved by the majority of the overall club vote, as well as the majority of the clubs in the Championship in order to pass.
There are no additional comments made currently regarding the situation, but more news may be revealed as we approach the meeting deadline.
The value of the upcoming rights deal was expected to elevate as more broadcasters entered the fray.
A report from the Daily Mail had detailed that DAZN was set to lead the OTT platforms when it comes to potentially hosting EFL football – in a move that would have been significant for its UK growth strategy. 
Further intensifying the competition, Viaplay also set its sights on becoming a key player in the EFL TV rights battle, which is set to see the value of rights considerably exceed the £119m-per-year that Sky is currently paying.