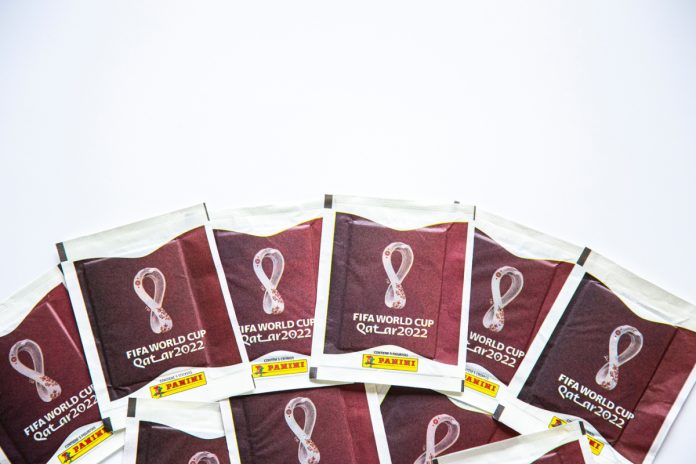 Non-profit organisation Until Freedom has called upon global sports leagues to boycott their partnerships with sports entertainment collectible firm Panini over alleged claims of lack of diversity at the organisation.
Until Freedom Co-Founder Tamika D. Mallory and Black Church Political Action Committee Co-Founder Michael McBride announced that they have penned a letter to Panini calling on the company to make an 'immediate reform' of its hiring process.
The letter details that Panini's reliance on the 75% of black and brown athletes that Panini works with, is not reflective in their employment of people of the same skin colour and other ethnicities.
The letter, issued to Panini America CEO, Mark Warsop, highlights that according to the company's LinkedIn page, only three of the 800 employees listed are black employees, while the letter acknowledged that the collectible company has 'generated billions in revenue off the backs of black and brown athletes'.
In the letter, Mallory and McBride stated: "Panini's simultaneous profiting from its collaborations with black and brown athletes on the one hand, and exclusion of black people from its leadership on the other hand, is unacceptable."
As a result, Mallory and McBride gave the organisation an ultimatum to take corrective action and hire black leadership to key positions immediately.
If Panini chooses not to comply, the duo announced they plan to collectively urge Panini's partners and its athletes – which include the likes of FIFA, NBA, NFL, NBA Players Association, NFL Players Association and English Premier League – to boycott the company.
Mallory and McBride also shared their demands for diversity with Texas Attorney General Ken Paxton, New York Attorney General Letitia James and California Attorney General Rob Bonta.