As NASCAR continues to gain popularity in the US, the sport becomes increasingly attractive as a sponsorship space, with a growing list of domestic and international companies now exploring collaboration opportunities with the competition.
Matt Stallknecht, Senior Business Development Executive of German-founded Tipico, discussed with Insider Sport the operator's recent deal with Front Row Motorsports (FRM), the potential of NASCAR as a sponsorship vehicle for betting, as well as the firm's ambitions in the US.
SBC – What mutual benefits do you see Tipico and the FRM team bringing to each other via this partnership?
Matt Stallknecht – Our belief is that this partnership can have a synergistic effect on handle growth around the sport of NASCAR. If more people are betting on NASCAR, increased engagement around the sport will have a direct, positive impact on race teams like FRM.
We want to create personal connections with the NASCAR fans who join the Tipico community via the Ride with Zane promotion.
SBC – As a company with German roots, how has your experience of European sports betting shaped your approach to sponsorship and marketing in the US?
MS – Our historical experience around sponsorships guides our strategy, to create smaller, more integrated partnerships that will benefit and support our hyperlocal approach.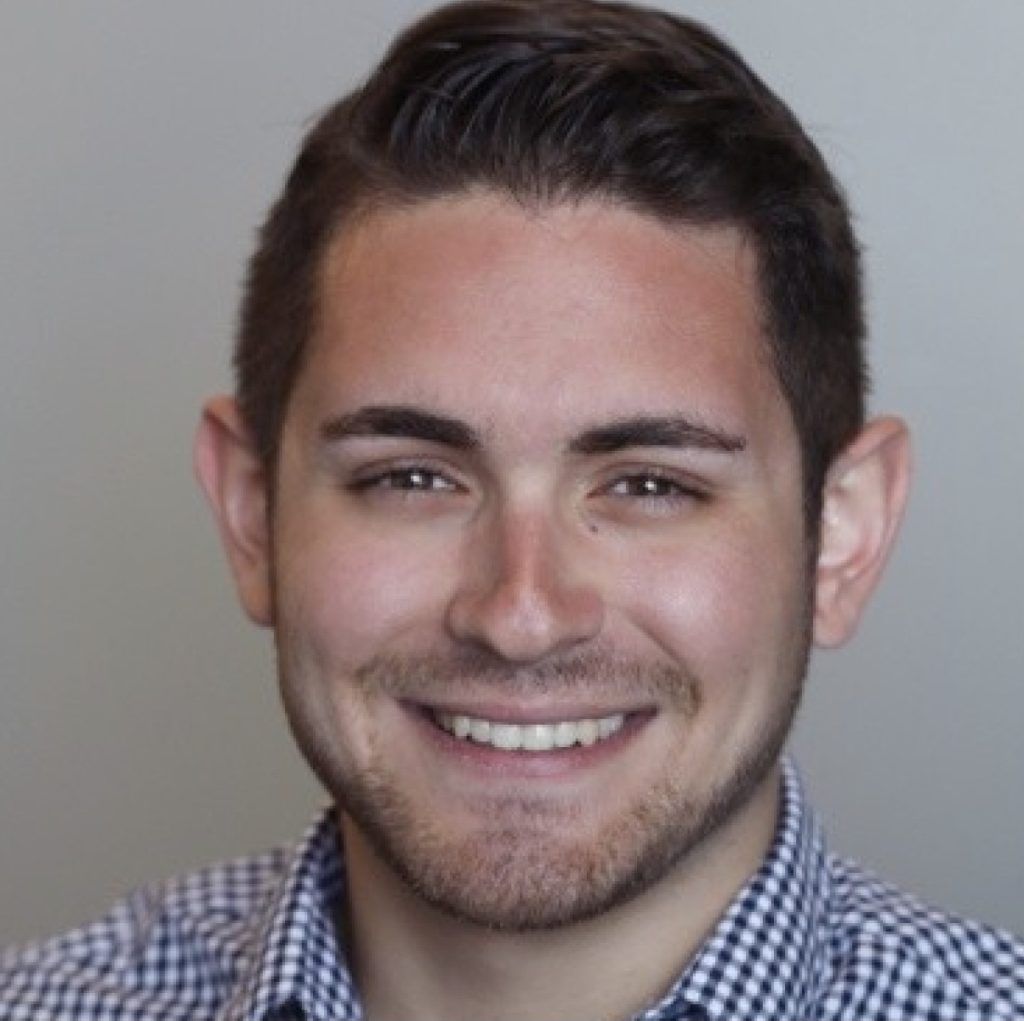 SBC – Tipico has previously outlined its 'hyper-local' US marketing strategy to SBC, how does this sponsorship fit into that?
MS – The Mid-Ohio event is the biggest racing weekend of the year in the state of Ohio. The track has a lot of history, and it is Ohioans' best annual opportunity to see the stars of major league auto racing in their own backyard. From our point of view, that makes it a logical fit within the broader context of our strategy of meeting Ohio sports fans wherever they are.
SBC – In particular, what significance does sponsoring FRM have for your ambitions to become the local's favourite operator in Ohio?
MS – Advertising space is valuable on a race car, and being able to feature 300+ names of our most loyal users is a unique opportunity that would not be possible with many race teams.
FRM's flexibility and willingness to put partners first is reflective of how we want our sports bettors in Ohio to think about Tipico. We want to be the local hero, the book that understands the local market better than any other, and the book that makes unique experiences come to life for users.
SBC – Sponsoring a team in just one race is an ambitious marketing approach, how significant do you expect fan engagement to be from this move?
MS – When we announced this partnership, we were truly blown away at the response from the NASCAR betting community. There is a massive delta between the number of people who watch NASCAR and the number of people who bet on NASCAR. We want to be on the vanguard of making NASCAR, and motorsports in general, an A-tier betting sport.
SBC – How are you working with FRM and NASCAR to ensure that responsible gaming standards are upheld and promoted via this partnership?
MS – In all our betting markets, we have controls to encourage responsible gambling. Betting is and can be positive entertainment to enjoy the sports you love to watch, but we are actively responding to the needs of bettors to ensure safety and control and encouraging those who get into tougher situations to take a break.
SBC – As a popular grassroots sport in the US, what potential does NASCAR have for strengthening awareness of regulated and responsible betting?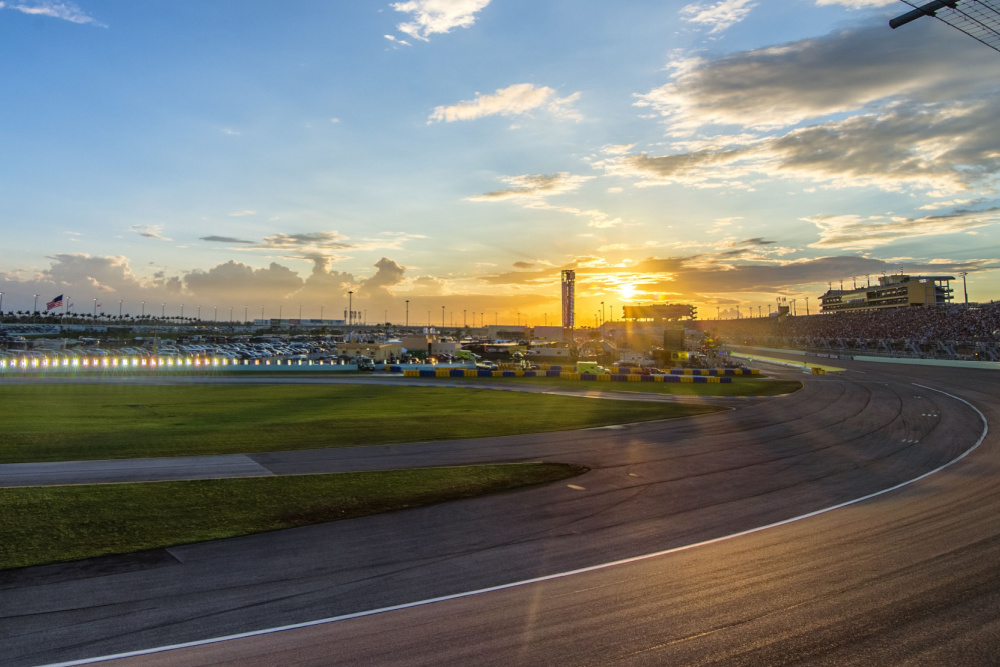 MS – NASCAR has already taken the best first step by partnering with the American Gaming Association around a robust responsible gaming initiative. NASCAR is a sport that is viewed by millions each week, many of whom may not be familiar with the gaming space.
SBC – NASCAR has previously been overshadowed by other sports as a sponsorship vehicle for bookmakers, what was it about the sport that caught Tipico's attention?
MS – There is a large delta between the number of people who watch NASCAR and the number who bet on it. You're talking about a sport that regularly ranks as one of the top two most-watched sporting events on TV each weekend. When you blend all these factors together, we want to be ahead of that before our competitors wake up to the handle potential that this sport is sitting on.
SBC – Promotional spending has been a big topic in Ohio and the US generally this year. What approach is Tipico taking towards marketing expenditure in Ohio and what part does bonus and promo credit hold in this strategy?
MS – We've gone into Ohio aggressively, but we realise as a challenger brand it takes time to make change. We believe in our product and proprietary tools and because of our size, we are investing in demographics of customers who we think show potential for long-term relationships.