Baseball United has revealed Mumbai as the home to its first franchise, which is set to become the first professional baseball team in India, the broader GCC and south Asian region.
The team's name will be the Mumbai Cobras, and the league is set to reveal the club's manager next week. Meanwhile, three other franchises will be named over the next two months.
Kash Shaikh, President, CEO and Co-Owner of Baseball United, stated: "This is a historic moment. For the first time in history, this cricket-loving region will now have a professional baseball franchise.
Shaikh lauded Mumbai as the 'ideal city to carry that distinction', highlighting its large scale and dynamic, as well as it being a commercial and entertainment capital in India.
"We look forward to connecting with fans across this beautiful city and working together to build India's next great sport," he continued. "It's our honour to welcome the Mumbai Cobras to Baseball United."
Baseball United is the first professional baseball league focused on the Middle East and Indian subcontinent.
Speaking to Insider Sport earlier this year, Shaikh explained that there are several pockets of people playing baseball in the Middle East and south Asia, but that nowhere in the region was there any elite level of the sport.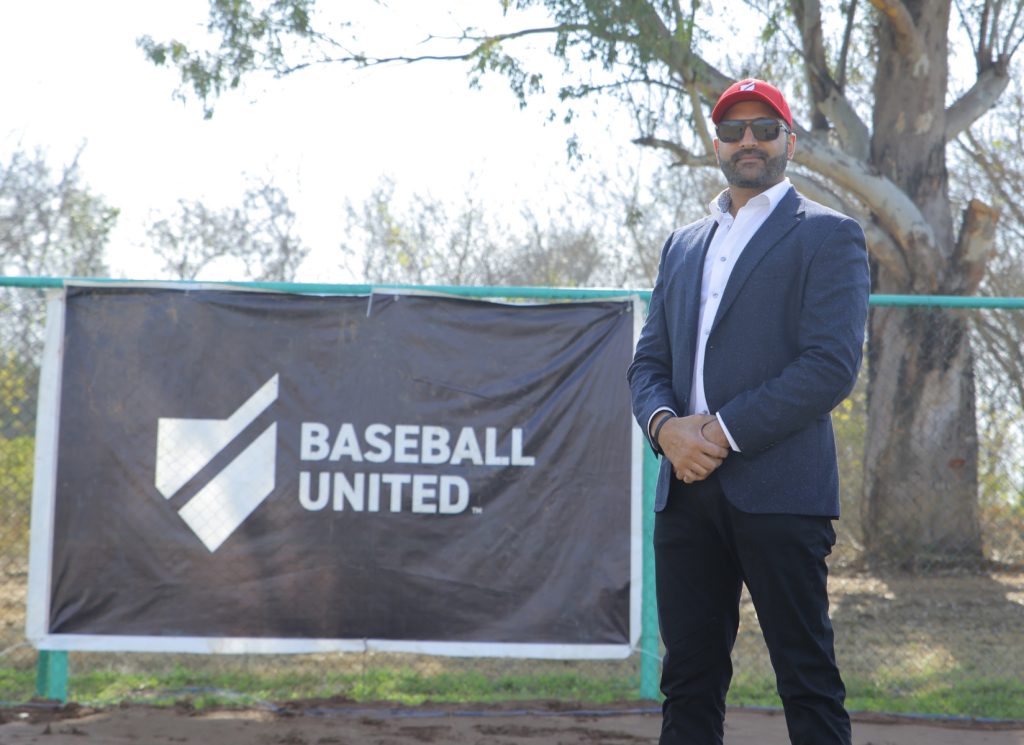 "There's groups of people that are passionate about the game, but there's never been an opportunity to play at a professional level, and that's why we saw a white space opportunity for the business and a cultural and sports standpoint," he said.
The Mumbai Cobras, along with three other new professional baseball franchises, will now compete in Baseball United's Dubai Showcase in November 2023.
All franchises, including the Cobras, will be fully owned by the league until after the inaugural tournament, at which time Baseball United will begin taking bids for each franchise.
"I'm so excited that Mumbai is our first franchise," added Major League Baseball Hall of Famer and Baseball United Co-Owner, Barry Larkin.
"I've had the privilege of visiting India to teach the game, and I've seen first-hand the passion, talent, and potential within the people of this city. Our team and I can't wait to get started building with the community and connecting with our fans."
The announcement shortly follows the league's recent partnership with the Amateur Baseball Federation of India (ABFI) – India's World Baseball Softball Confederation-affiliated baseball organisation.