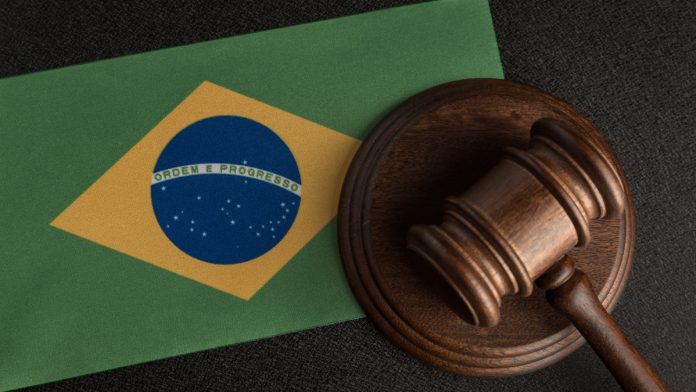 Brazil's Chamber of Deputies has put the brakes on the country's ongoing efforts to introduce regulations on sports betting.
Chamber President and Lower House representative Arthur Lira has come out with a statement that the government's proposal for a "provisional measure" should be changed to a federal bill.
The provisional measure discusses proposals on taxation settlements and the various market safeguards that could potentially be met with a nation-wide rollout. It also envisions the creation of a Betting and Lottery Secretariat that takes on the role of a watchdog of sports betting licence applications. The measure is currently pending President Lula da Silva's approval.
Lira called for more talks on the Chamber of Deputies' request to view the introduction of sports betting legislation as a constitutional matter. This would result in any bill on sports betting first being reviewed by the Chamber and the National Senate before it can move on to be examined and potentially approved by Brazil's National Congress.
President Lula and Brazil's Finance Minister Fernando Haddad see things differently however, with both stating that a "single joint commission consisting of deputies and senators" is more than enough to approve federal sports betting laws.
If the Mexican standoff between Lula and Lira does not get resolved soon, Brazil's sports betting regime could face significant delays or even a reform.
A report by SBC Noticias on the situation reads: "The conversion from a provisional measure to a bill implies a 45-day extension in the Chamber of Deputies' voting process before it moves to the Senate. It would require support from an absolute majority of the Deputies, which is equivalent to at least 257 votes in favour."