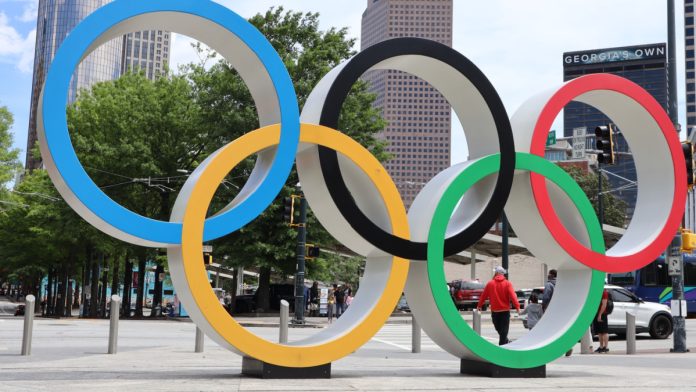 Italian public broadcaster Rai has been given the rights to domestically air all Summer and Winter Olympic Games at least until 2032.

As a result of the deal, fans in Italy will be able to enjoy Paris 2024, Los Angeles 2028, and Brisbane 2032 in the summer, together with the 2026 Milano Cortina and the 2030 Canada Winter Games, all through Rai's various communication channels, including radio broadcasts.

Rai's securing of the rights is part of a larger sub-licensing deal that includes US media firm Warner Bros. Discovery (WBD) and the alliance of European public service networks, the European Broadcasting Union (EBU).

The WBD streaming of the Games in Italy will happen parallel to Rai's, as both happen to have significant broadcasting presence in the country, with WBD's Eurosport channel and streaming platform Discovery+ arguably having a much larger reach than that of its media rights co-licensing partner.

Both the EBU and WBD combined hold the European rights to broadcast the Olympic Games throughout 2032 in a total of 49 countries thanks to an agreement with the International Olympic Committee (IOC) that was struck in January this year.

In a separate contract, the IOC managed to ensure access to the Summer and Winter Olympic Games in Australia again until 2032 thanks to a deal signed with local commercial broadcaster Nine Network.