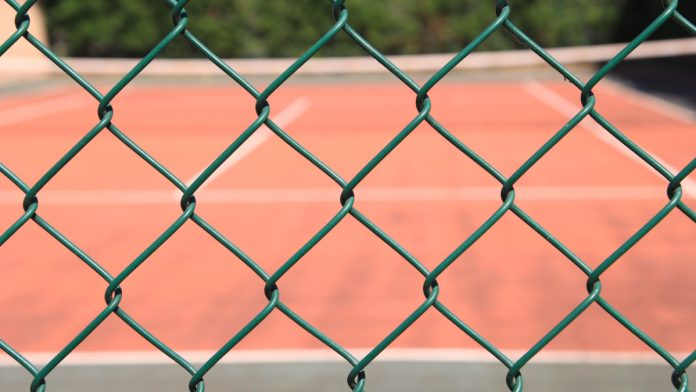 Bolivian tennis chair umpire Heriberto Morales Churata has been banned from the sport for six years by the International Tennis Integrity Agency (ITIA).
In an official statement, the ITIA confirmed that the green badge official has been found guilty of breaching multiple codes under the Tennis Anti-Corruption Program (TACP).
Going into more details, the accusation reads that Morales Churata has input incorrect scores into his handheld device during the ITF World Tennis Tour events in 2021 and 2022 with the goal of manipulating betting outcomes. This has also resulted in an additional $10,000 fine.
Under the 2023 TACP rulebook, such a sanction can be issued by the ITIA and handed out to the receiver if the watchdog finds them guilty of wrongdoing, without the need for a hearing.
Morales Churata is prohibited from officiating at or attending any tennis event that is authorised or sanctioned by the sport's governing bodies until at least December 2028. The ITIA has expressed that it will continue to "promote, encourage, enhance and safeguard the integrity of professional tennis worldwide".
To stay up to date with all the latest news from the world of sports business, be sure to follow our Linkedin page.