From sponsorships to industry-wide announcements, Insider Sport has you covered when it comes to the world of esports.
This week's edition takes a look at the ongoing League of Legends LCS tournament disruption and the new generation of esports talent.
League of Legends standoff intensifies as players agree on walkout vote against Riot
A landmark development in the history of LCS, the top esports League of Legends (LoL) tournament in North America, has seen players unanimously voting for a walkout in protest against some of the recent LCS policy changes introduced by Riot Games – the publisher of LoL and manager of the game's esports tournament.
In retaliation, Riot has threatened to cancel the entire League of Legends esports season if it fails to settle an agreement with the players regarding the LCS academy rosters, which Riot wants to drop despite some of the teams spending close to $1m on them.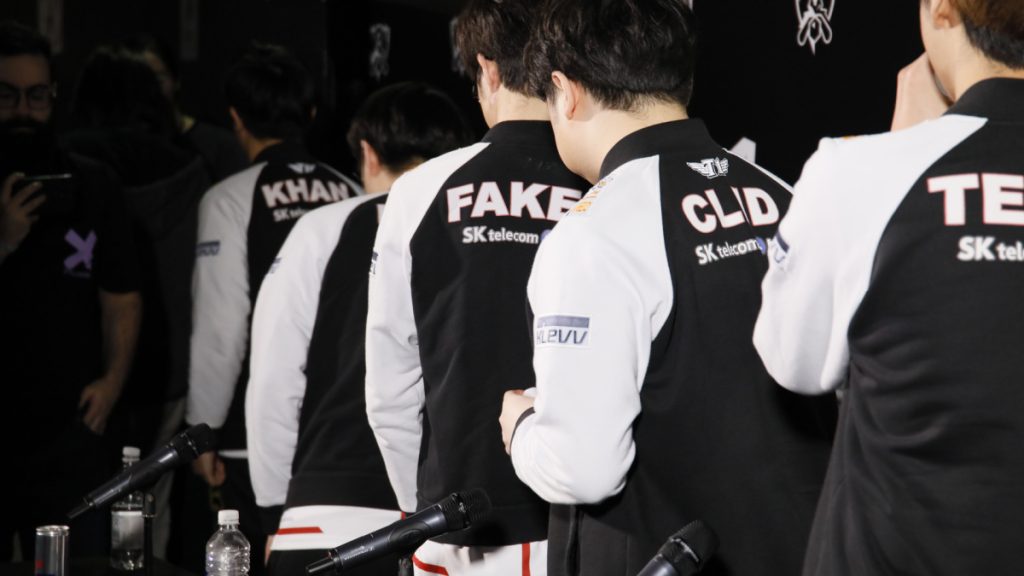 Esports curriculum launched for Scottish pupils
A new esports curriculum will be rolled out for young students in Scotland after Esports Scotland announced a partnership with Angus primary schools and the Scottish Schools Education Research Centre.
Pupils will be taught the fundamentals of esports, its history, the importance of teamwork, as well as sportsmanship, all while having fun by playing video games to boost their gaming abilities.
James Hood, CEO of Esports Scotland, commented: "Esports Scotland is committed to growing and supporting the esports industry in Scotland. We have a large focus on education, and we are delighted to be able to support this initiative and bring esports to schools across the Angus area."
Guild Esports and Sky UK launch awareness campaign in support of women in gaming
A new anti-bullying campaign has been launched by UK esports firm Guild Esports in support of women who are facing verbal abuse in gaming.
In collaboration with Sky UK, the initiative will aim to raise awareness across some of the largest social media platforms – Twitter, Instagram, TikTok and Twitch.
Commenting on the issue of verbal abuse, Jasmine Skee, CEO of Guild Esports, said: "While there's still work to be done, we're proud to be at the forefront of fostering greater female participation in the sector and creating an inclusive gaming community."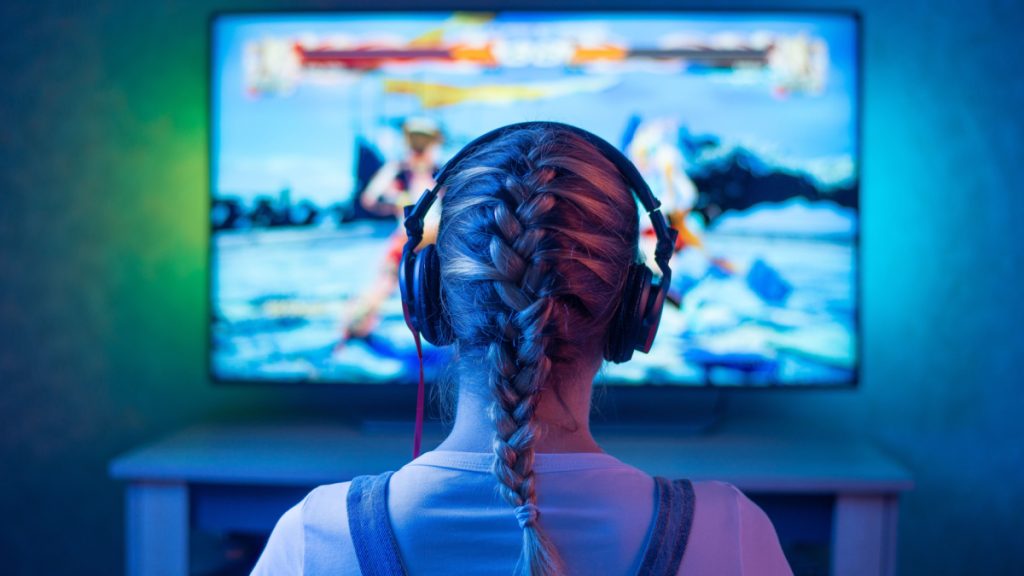 Sweden's GODSENT secures Samsung Odyssey deal extension
Samsung's gaming peripheral arm, Samsung Odyssey, has extended its partnership with Swedish esports firm GODSENT to continue supplying it with gaming hardware and monitors.
This marks the latest development in what is now a three-year partnership that started in 2020, with Samsung Odyssey providing vital support for the GODSENT academy and its women's teams through various events and activations.
SPORTFIVE initiates Saudi esports festival deal
The Saudi Esports Federation (SEF) has announced a new partnership with esports agency SPORTFIVE that will ensure the smooth sailing of the upcoming 'Gamers8: The Land of Heroes' esports festival in Saudi Arabia.
It is expected that SPORTFIVE will provide SEF with marketing and logistical support, partnership strategies, as well as project management among others.
Alexis Barrassin, Senior Director of MENA Esports & Gaming at SPORTFIVE, commented: "This partnership continues to strengthen our position in the region, and we are excited to explore new opportunities and innovative ideas that will benefit both organisations."