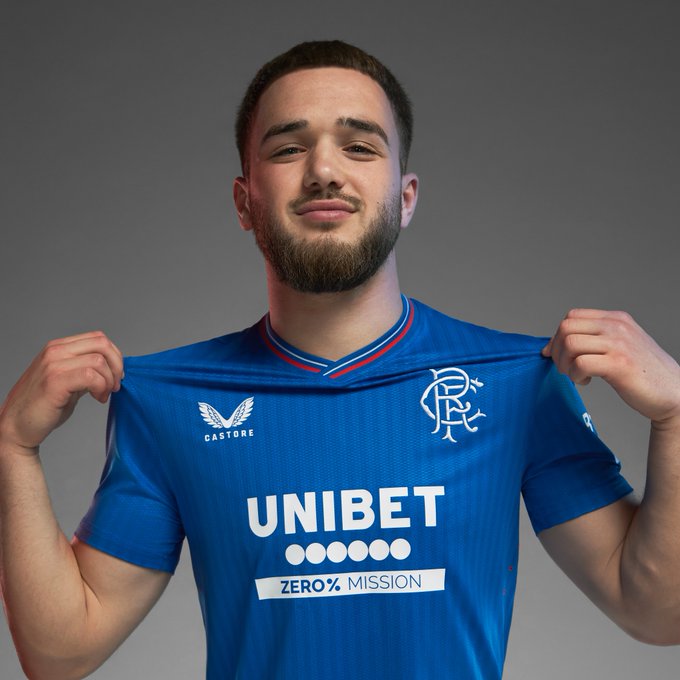 Kindred Group will continue its partnership with the Rangers to focus on safer gambling for the new 2023/2024 season.
Both sides have revealed the new Rangers FC kit range that will be seen in upcoming fixtures, with Kindred's principal front-of-shirt sponsorship reimagined to put an emphasis on responsible gambling.
With the 'Zero % Mission' slogan branded across the kit, it makes Kindred the only gambling operator to feature such a message in its advertising. The main mission is to bring all revenue from harmful gambling down to 0% through various education programmes.
James Bigrove, incoming CEO at Rangers, commented: "Our partnership with Kindred has been incredibly successful, as underlined by the longevity of our deal. As we look forward to the new season with today's kit launch, we're excited to continue the work we've done with our valued, principal sponsor, and to highlight ways in which people can gamble responsibly and safely."
So far, Kindred has reduced harmful gambling profits by using its technology to roll out complex detection measures and awareness tools.
Neil Banbury, General Manager of Kindred Group, added: "Kindred's ambition is to lead the industry in terms of transparency and innovation – and to make our platforms the safest place to play. We're committed to developing our technology and systems, and educating our customers, so that we continue to make progress in our Zero % Mission.
"We're proud of our work with Rangers over the last decade, and we're looking forward to continuing that in the season ahead."