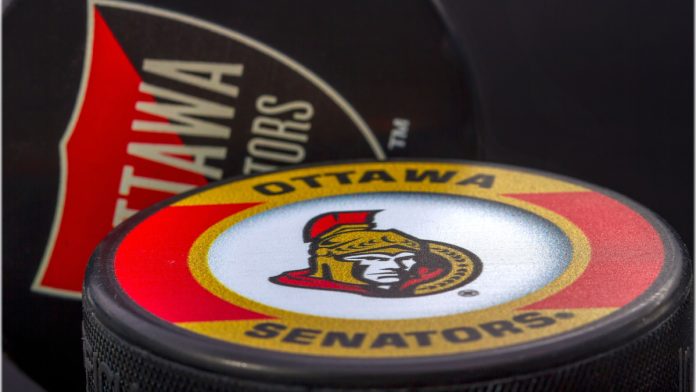 A deal has been brokered between Anna and Olivia Melnyk and Michael Andlauer for the sale of National Hockey League (NHL) team Ottawa Senators.
Subject to approval by the NHL, conditions entail that an entity controlled by Andlauer will take 90 percent and full operational control of the hockey club, with the Melnyk sisters keeping the remaining 10 percent interest in the team. 
Sheldon Plener, Chairman and Governor of the Ottawa Senators, commented: "We are very pleased to announce that we have entered into an agreement to sell controlling interest of the Senators to Michael Andlauer.
"Michael represents everything we could have hoped to find coming into this process – a passionate owner who is committed to Ottawa.
"I want to thank Anna and Olivia Melnyk for their dedication and support to the board of directors and executors of the estate during this process. We would also like to recognize the ongoing efforts of the National Hockey League and the outstanding work of Galatioto Sports Partners. We believe it is a momentous day for the National Capital Region."
Andlauer has a long-term presence in hockey, previously being the majority owner of American Hockey League (AHL) team Hamilton Bulldogs until 2015 when he sold it to the Montreal Canadiens.
His next step was to purchase the Ontario Hockey League (OHL) club Belleville Bulls and relocate it to Hamilton, where it won both the 2018 and 2022 seasons of the Championship.
On the Ottawa Senators purchase, Andlauer said: "First and foremost, thank you to my wife and family for their support. Thank you to both the NHL and the Melnyk family for providing me with the opportunity to make this dream a reality.
"Thank you also to my equity partners on the transaction, who like me are committed to bringing success to the National Capital Region. I would also like to thank my financial advisors at Bulldog Capital Partners.
"My family and I are very excited to be a part of the Ottawa Senators Hockey Club. I believe that the Senators' fanbase is one of the most passionate in the league and I'm excited to take the franchise's success both on and off the ice to the next level.
"The short and long-term future of the team is incredibly bright, and I look forward to getting to know the team, the fanbase and the community."