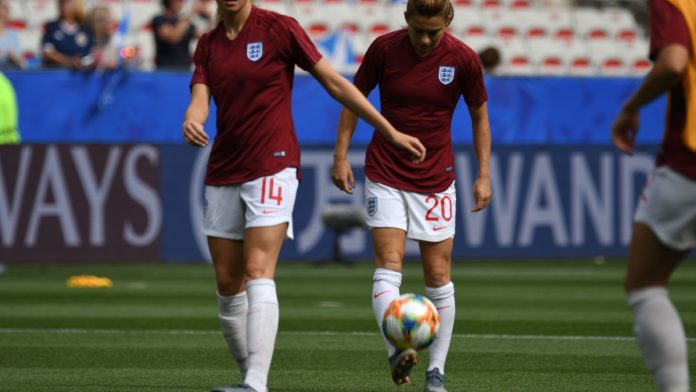 BBC and ITV have secured a joint bid that will see all matches from the FIFA Women's World Cup broadcasted on free-to-air TV in the UK.
A report by the Daily Mail estimates that the deal brokered between FIFA and the UK broadcasters is valued at around £9m. The combined BBC-ITV bid is part of FIFA's renewal of its commitments to the European Broadcasting Union (EBU) after five major markets, one of which the UK, were left without streaming rights despite their women's national teams qualifying for the competition.
The broadcasters will split all matches between them, with live audio commentary available on BBC 5 Live and 5 Sports Extra, and additional coverage on ITV1, ITV4, and ITVX. The final will be shown on both BBC One and ITV1.
FIFA Women's World Cup commences on 20th July when co-hosts New Zealand face Norway. England's first match in the flagship women's tournament will be on 22nd July when the Lionesses face outsiders Haiti.
Barbara Slater, Director of BBC Sport, said: "We have shown every Women's World Cup on the BBC since 1999 and we are happy to extend our partnership with Fifa for the upcoming tournament.
Director of Sport at ITV Niall Sloane added: "We're delighted to be able to bring comprehensive coverage of the Women's World Cup, free to air to our audiences with both live and highlights broadcasts across ITV and ITVX."
The importance of this year's edition of the Women's World Cup competition has been highlighted by FIFA president Gianni Infantino, who described the updated relations between the football body and the EBU as "a huge promotional and exposure opportunity for women's football, which is a top priority for us in line with Fifa's commitment to long-term development of the sport."