From sponsorships to industry-wide announcements, Insider Sport has you covered when it comes to the world of esports.
This week's edition takes a look at Manchester City's further venture into esports, as well as Riot Games securing Mastercard's support for global VALORANT events.
Gen.G Esports becomes latest signing for Manchester City
Esports entity Gen.G has put pen to paper with Premier League football club Manchester City to work on expanding the team's presence across Asia.
The partnership will produce multiple fan engagement opportunities in South Korea, while also unveiling limited edition co-branded merchandise.
Arnold Hur, CEO of Gen.G Esports, commented: "We've been on a search to learn from the sports world's best about what it takes to maintain a championship mindset even under the brightest lights of competition, and we are excited to work with the newly crowned champions, Manchester City under the banner of GEN CITY."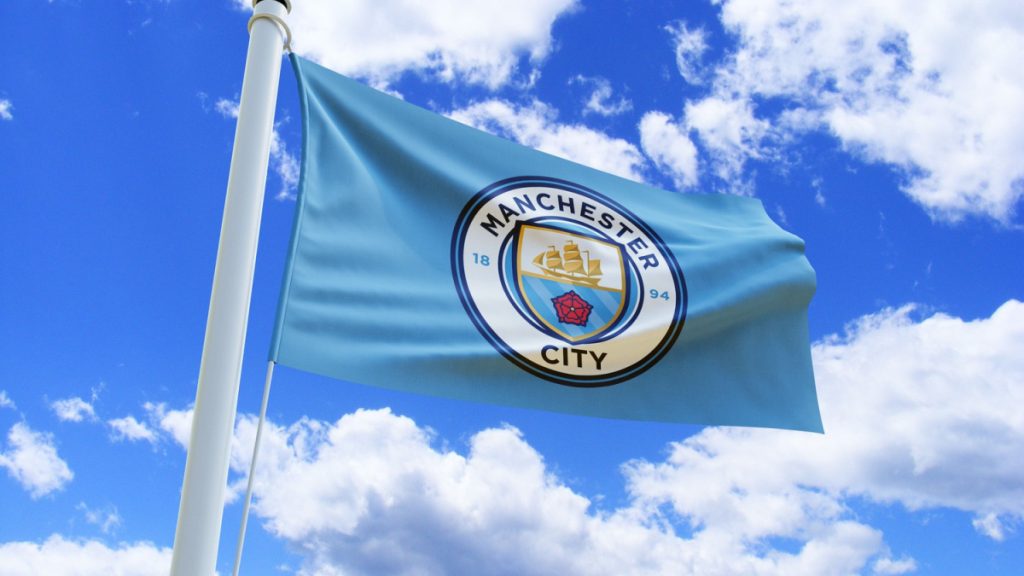 CBLOL provides launching pad for new League-inspired by Coca-Cola
Brazil's League of Legends Championship (CBLOL) has partnered with Coca-Cola for the promotion of a new League-inspired Coke edition.
The deal, which will run for the second half of the CBLOL 2023 season, will also place the Coca-Cola brand across CBLOL broadcasts and its relevant communication channels.
Diego Martinez, General Manager of Riot Games in Brazil, said: "Coca-Cola Ultimate Sugar Free is the first limited edition flavour created in partnership with Riot Games that celebrates the League of Legends player by giving them new in-game experiences."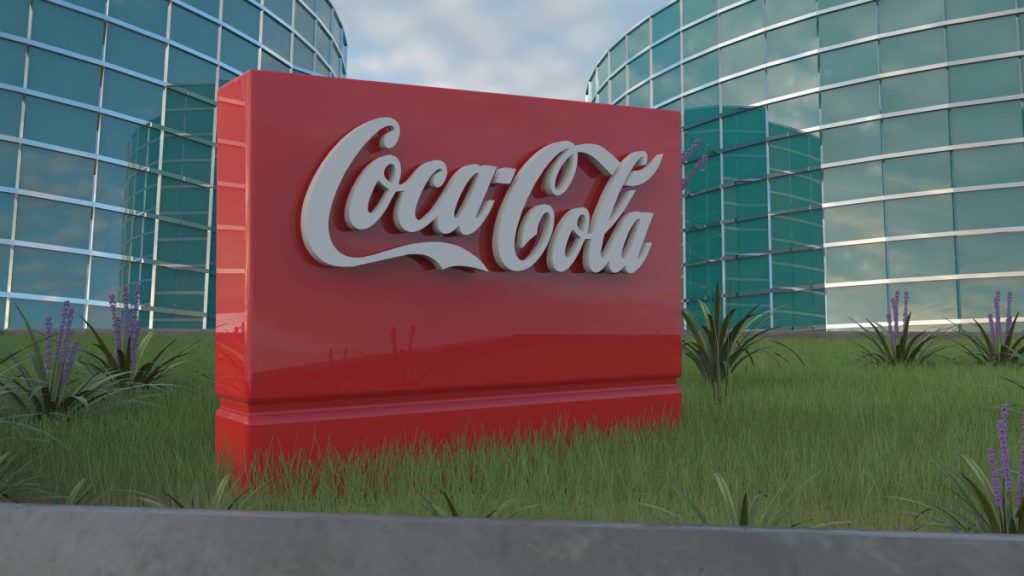 Riot Games secures VALORANT backing from Mastercard
Riot Games has renewed its partnership with Mastercard that would see the card giant continuing its support for League of Legends esports, as well as providing additional backing for global events part of the VALORANT Champions Tour.
Leo Faria, Global Head of VALORANT Esports at Riot Games, commented: "The VALORANT Champions Tour is laser-focused on building a new kind of global sport that's bold and inclusive for a new generation, and we look forward to collaborating with Mastercard on initiatives that will deliver next-level experiences to our vibrant community."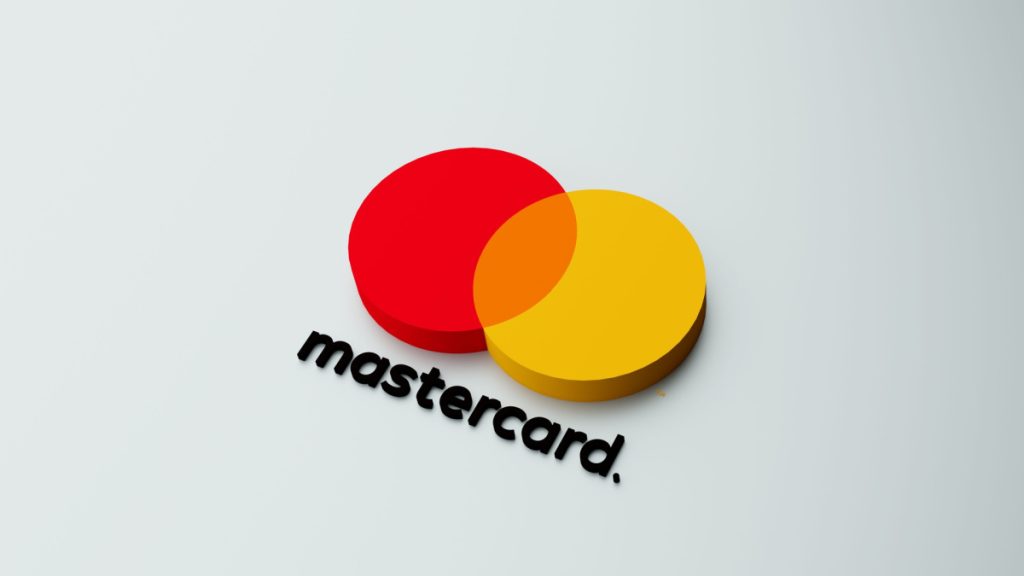 Call of Duty League Champs 2023 records increase in audience numbers
The end of the season for the Call of Duty (CoD) League has managed to record more viewers clocking in to watch compared to last year's event performance.
Data from Esports Charts reveals that viewership peaked at 294,000 – bringing in some 20,000 more than last year, making it the fourth most-watched CoD League event in the competition's history.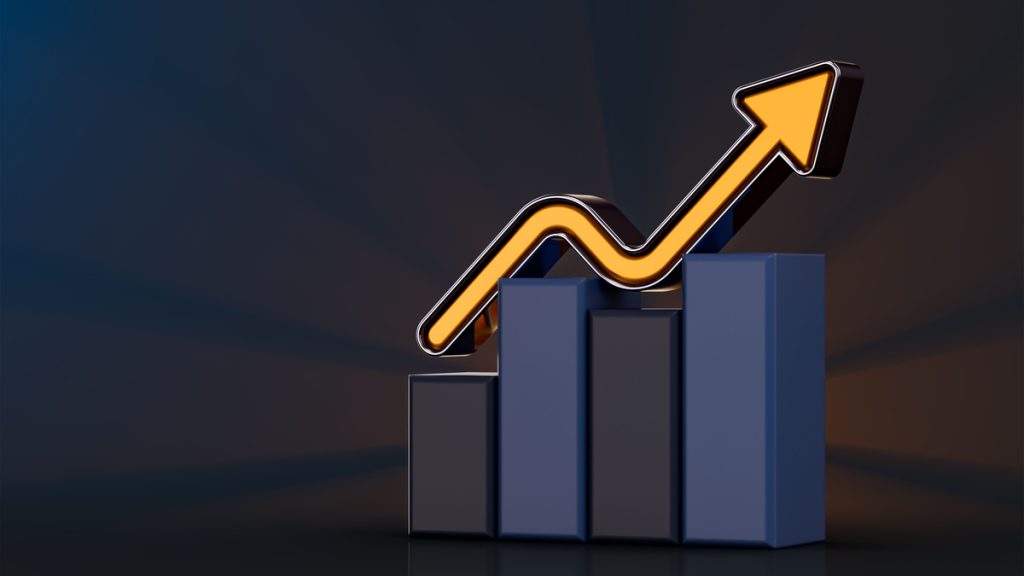 CS:GO launches new crypto tournament with Thunderpick
CS:GO has signed with cryptocurrency betting firm Thunderpick for the creation of a new £468k-prized tournament called 'Thunderpick CS:GO World Championship'.
Players will be able to participate between July and November 2023, with all monetary winnings from the tournament being paid in Bitcoin.
Kelly Sanders, Head of Strategy for Thunderpick, commented: "We take great pride in supporting and growing esports and the players' opportunities with this tournament, which will surely be an epic experience that players, fans, and our users will remember for a long time to come."