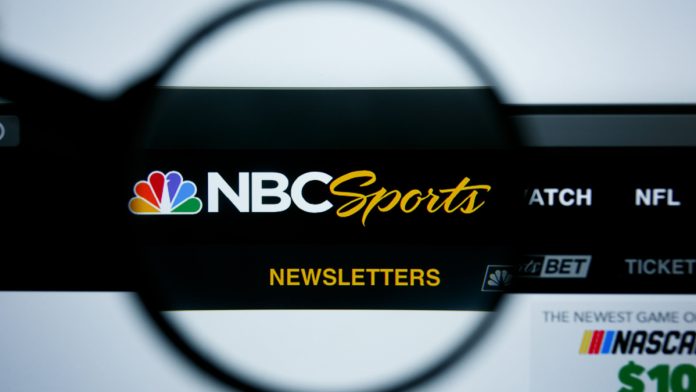 NBC Sports has reported that its coverage of the US Open at the Los Angeles Country Club peaked at its highest viewership since 2019.
The final round on Sunday boasted an average of 8.8 million viewers, with the peak reaching 10.2 million during Wyndham Clark's battle against Rory Mcllroy that brought Clark his first major championship title.
NBC has lauded this as the most watched US Open final round since 2019's Pebble Beach event.
Peacock data also revealed that the average minute audience (AMA) rate during Sunday's final round stream reached 304,000 viewers – another record setting milestone.
An average of 3.4 million viewers tuned in to watch this year's full 47-hour tournament edition broadcasted across NBC's network of platforms, Peacock, and cable TV channel USA Network. This is up by 27% from last year's 2.7 million, and 9% from the 3.2 million watching the last west coast US Open at Torrey Pines.
Further stats show that the first and second round coverage on USA Network averaged a Total Audience Delivery (TAD) of 1.48 million viewers, with the second round on Friday becoming the most watched second round on TV since 2013.
Even more, the 2023 US Open has become "the most streamed golf event in NBC Sports history", totalling more than 502 million minutes streamed on NBCSports.com, the NBC Sports mobile app, and Peacock.
This marks just one of the recent successes for NBCUniversal-owned Peacock, with the streaming platform signing a one-year deal with the National Football League (NFL) last month to exclusively broadcast one wild card playoff game on 13 January. The primetime time slot reportedly costs $110m.