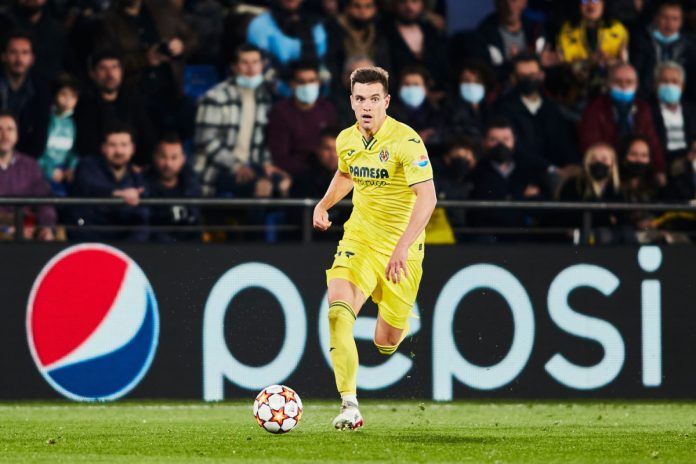 Pepsi's long-term partnership with UEFA has been extended until 2027 as part of a new agreement, seeing the global beverage brand continue its coverage of the Champions League.
The extension will enter its fourth cycle, becoming the first Champions League partner to re-sign. Pepsi has been a sponsor of UEFA's flagship competition since 2015, as well a global sponsor of the UEFA Women's Football.
Under the terms of the new agreement, both parties aim to broaden the scope of football across the world, enhance fan experience and engagement, as well as promote sustainability initiatives in which Pepsi announced plans to invest $1m into projects supported by the UEFA Foundation for Children.
Furthermore, Pepsi will also contribute to environmental initiatives which includes collaborative efforts to "significantly reduce" the use of single-use plastic packaging as part of the 'Road to Zero' campaign.
"PepsiCo has a storied history with the world's most beautiful game, and we're delighted to renew our partnership with the UEFA Champions League to expand the reach and impact of football worldwide," said Adam Warner, Head of Global Sports and Partnerships at PepsiCo.
"For the past eight years, our global markets have delivered best-in-class activations, harnessing the combined power of the UEFA Champions League and PepsiCo iconic food and beverage brands. With the extension of our sponsorship, we will continue leveraging our portfolio to drive positive change to people and the planet on and off the pitch."
The extended agreement also sees the continuation of the UEFA Champions League Final Kick-Off Show sponsored by Pepsi, which has featured music artists such as Dua Lipa, Camila Cabello and Burna Boy.
Moreover, both Pepsi and UEFA will utilise each other's fanbase to deliver 'bespoke experiences' based on fans' behaviour patterns in order to enhance each other's digital and data engagement for further growth.
Guy-Laurent Epstein, UEFA Marketing Director, added: "We are delighted to continue partnering with PepsiCo and their iconic brands for the next three-year cycle. 
"Together, we will continue improving the fan experience in innovative ways and positively impact communities through the power of football around the world."