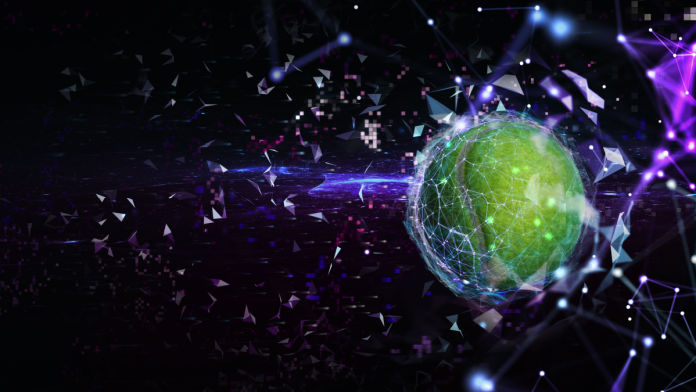 In what is being coined as "a first for tennis", Wimbledon has teamed up with IBM and The All England Lawn Tennis Club to introduce new AI-enabled digital opportunities for tennis fans.
As part of the partnership, new features will be rolled out for the Wimbledon mobile app and website where fans can now interact with The Championships on a "deeper level".
The new additions include a fully AI-powered commentary on match highlights through video and audio, which Wimbledon believes is a step in the right direction to "making commentary available in an exciting way for matches outside of Wimbledon's Show Courts, which already have live human commentary".
Usama Al-Qassab, Marketing & Commercial Director, The All England Club, said: "We are constantly innovating with our partners at IBM to provide Wimbledon fans, wherever they are in the world, with an insightful and engaging digital experience of The Championships.
"This year, we're introducing new features for our digital platforms that use the latest AI technology from IBM to help fans gain even more insight into the singles draw and access commentary on a wider variety of matches through our match highlights videos."
Another one of the new AI-enabled features is the IBM AI Draw Analysis, which can calculate how likely it is for each player in the singles draw to reach the final based on their individual performance. This will be indicated by the player's match-ups, as well as how their position in the draw compares to competitors.
Jonathan Adashek, Senior Vice President of Marketing and Communications for IBM, added: "IBM is bringing new layers of insight and engagement to the 2023 Championships through the use of innovative new tools, powered by foundation models and generative AI from watsonx.
"We've seen first-hand how these technologies have the power to help major sporting events like Wimbledon to grow their audiences through outstanding digital experiences.
"The AI and data platform that IBM is using to create unique fan experiences for Wimbledon is the same technology that we're using to drive business transformation with clients across all sectors and industries."