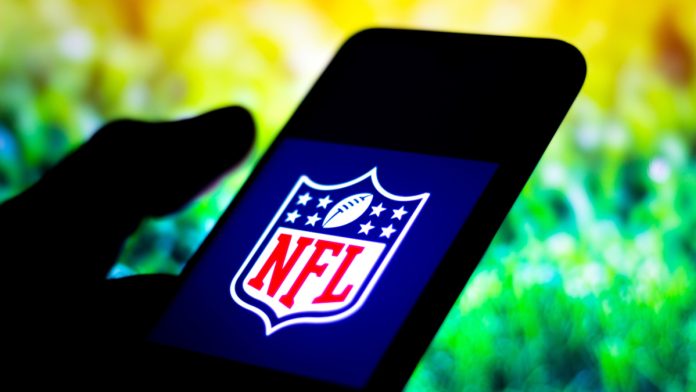 The National Football League (NFL) held a meeting where figureheads discussed what would be the procedure going forward in terms of the league's gambling policy in light of the recent probes into Indianapolis Colts player Isaiah Rodgers Sr and several others.
According to NFL reporter Ian Rappaport, the meeting produced six key takeaways that essentially boil down to NFL players and staff being forbidden from betting during a football season.
The six rules highlighted by Rappaport:
1. Don't bet on the NFL
2. Don't gamble at your team facility
3. Don't have someone bet for you
4. Don't share team 'inside information'
5. Don't enter a sportsbook during the NFL playing season
6. Don't play daily fantasy football

Number two specifically has sparked particular controversy, as not gambling 'at a team facility' includes everything relating to company time or property, including parking lots, plane travelling, hotel venues, and everything in between when on the company's clock.
Players are otherwise allowed to bet on everything but NFL and college football, as long as they do it during non-NFL related  time.

More confusion comes from the fact that card games like poker have apparently been left out of the six-rule guideline and are still permitted on NFL facilities as long as they do not involve real money, despite frequent reports of such games taking place. 
Jeff Miller, NFL Executive VP of Communications, Public Affairs and Policy, commented: "It comes back to, in large part, a couple of rules that have existed as long as anybody can remember.
"Don't bet on the NFL. That's not new because sports gambling is more available. That's always been the case. And don't bet when you're at work, wherever work happens to be at that moment. That's existed for a long time."