From sponsorships to industry-wide announcements, Insider Sport has you covered when it comes to the world of esports.
This week's edition looks at the latest development in Microsoft's acquisition of Activision Blizzard, as well as EA Sports' latest football video game title.
The Federal Trade Commision (FTC) has been denied a preliminary injunction request by a US district court in San Francisco to stop the Microsoft – Activision Blizzard deal.
Filed on June 12, the request expressed the FTC's concerns that Microsoft would hinder the market's competition by acquiring Activision Blizzard. Judge Jacqueline Scott Corley, however, has found these concerns to be baseless, leaving the door open for Microsoft to complete the near $70bn deal.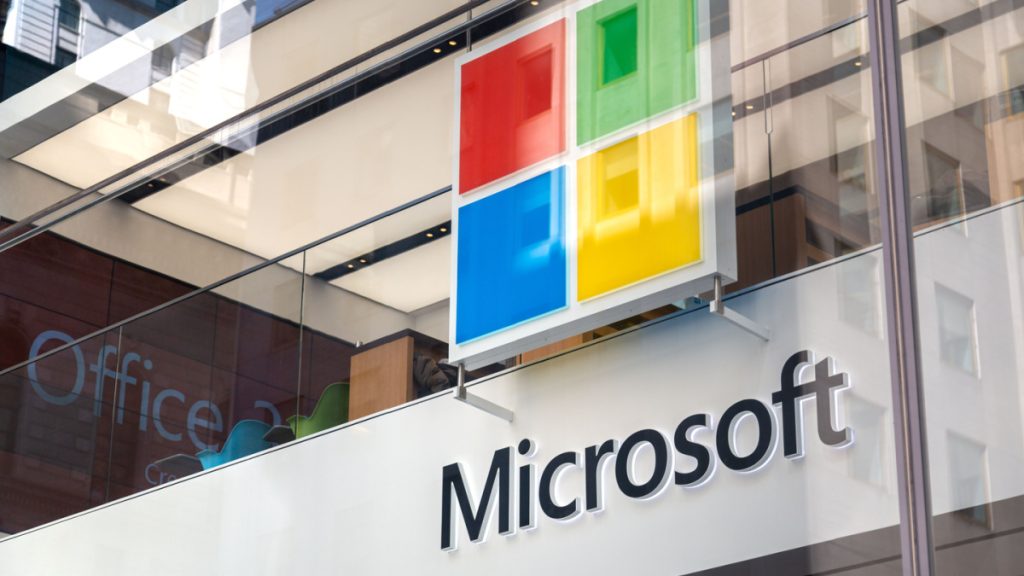 EA Sports has signed PepsiCo as an official sponsor of its upcoming football video game title. Under the deal, the food and beverages company will use three of its flagship brands – Pepsi, Gatorade and Lay's – to back the project.
Head of Global Sports and Partnerships at PepsiCo, Adam Warner, has expressed confidence that the three brands represent deep-rooted heritage in football and will create immense sales momentum for both companies.
EA Sports is launching its first football video game without the FIFA branding license this year as it unveils EAFC 2024 this autumn.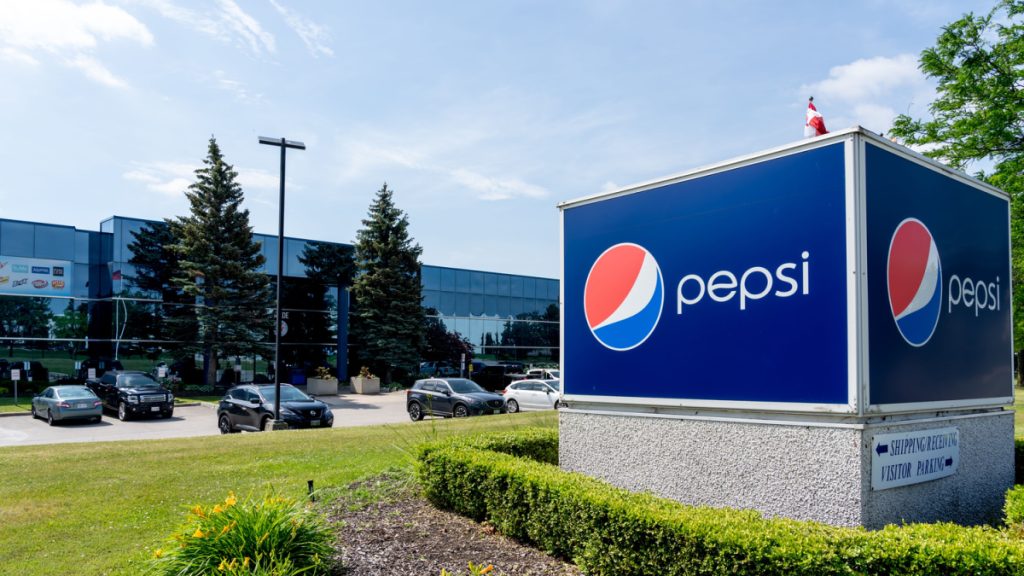 GEM Digital Limited has led a funding round into decentralised gaming company Veloce Media Group worth around $50m (£39m).
As per the agreement, GEM, alongside other investment funds, will inject up to $50m into Veloce's token VEXT, which will then be used to grow the company further.
Daniel Bailey, Chief Commercial Officer at Veloce, said: "This is a very exciting transaction. It comes very soon after the announcement of VEXT and our plans to evolve our media and sports group into this truly innovative space; validating Veloce's position as a pioneer in the industry.
"The GEM commitment will allow us to focus on growth and expansion, through acquisition of more gaming and real-life racing properties, ultimately giving our vast community further VEXT utility and influence."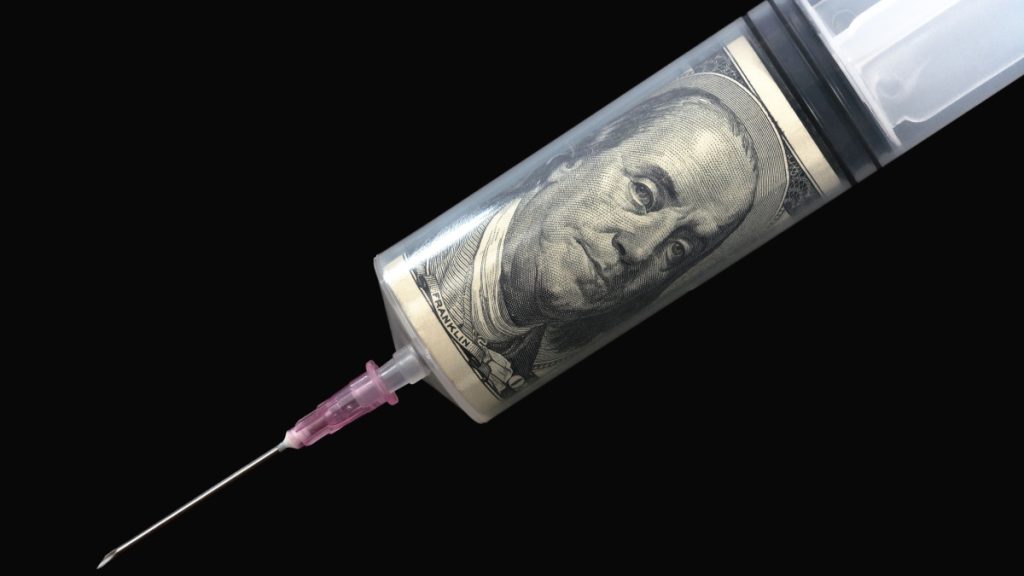 FIFA's esports division, FIFAe, has linked with mental health and anti-bullying charity Ditch the Label to focus on developing various community support initiatives and mental health resources for professional players.
Adrian Rölli, Head of eFootball at FIFA, commented: "Together with Ditch the Label, we want to continue our vision to build a platform where everyone can unlock their full potential.
"FIFAe's philosophy of ensuring the health of our community and players is manifested within the 'Good Game Promise' and will receive another important centrepiece with this collaboration."