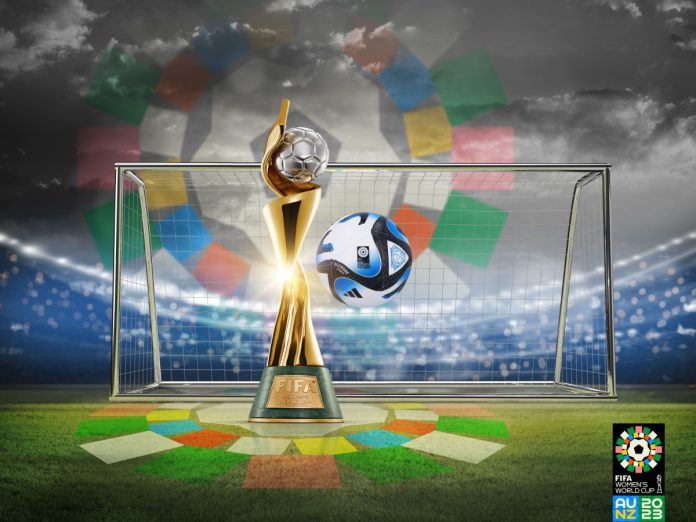 As the 2023 FIFA Women's World Cup is already underway in Australia and New Zealand the world football governing body has announced the competition has sold out all of its sponsorship packages.
In a bid to make the tournament bigger and better than its hugely successful predecessor in 2019, FIFA confirmed that five of its global and two global women's football partners have renewed deals.
The Women's World Cup has in total nine global sponsors and 14 tournament supporters, with long-standing FIFA partners such as Adidas, Coca-Cola and Visa all holding a presence.
Amongst some of the other companies sponsoring the Women's World Cup, Hublot has been announced as the official timekeeper for the tournament, with Geico also being named as a supporter for the event.
Romy Gai, Chief Business Officer at FIFA, commented: "The FIFA Women's World Cup 2023 is set to be the biggest stand-alone women's event in history, and it's truly incredible to see our fantastic partners and supporters engage with the potential of this unique event.
"Together, we all share a commitment to developing women's football at every level, and everyone involved has built extensive plans to spread the word, develop the game and shine a light on the beautiful game."
FIFA's efforts to make this year's Women's World Cup larger is exemplary by selling out its sponsorship packages, with a 150% increase in partners for the event, rising from 12 in 2019, to now 30 partners.
The football governing body has set a target of two billion global viewers for this year's tournament, which will vastly eclipse the record-setting 1.12 billion figure the 2019 competition set.
This expectation may stem from the tournament's growth in the number of teams competing, with FIFA expanding it from 24 to 32 teams.
However, despite the viewership ambition, the Wall Street Journal reported this week that this year's competition will fall short of its $300m target for broadcast revenue, with many global broadcasters believing that FIFA President Gianni Infantino's price tag is overvalued. 
Despite this, the Australia and New Zealand tournament has sold up to 1.4 million tickets for the 64 matches, which is a record for the Women's World Cup. 
This year's Women's World Cup was discussed at length during a recent edition of the iGaming Daily podcast, covering ticket sales, broadcast rights, issues of equal pay and much more.