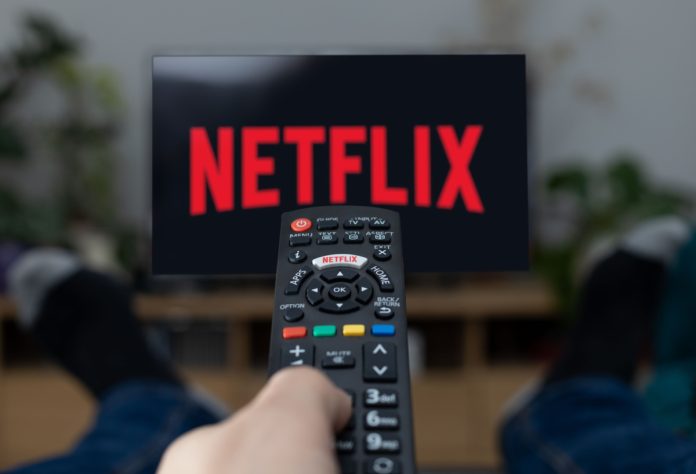 Streaming giant Netflix has reiterated its stance on not pursuing any interest in acquiring broadcasting rights for any live sport content.
Unlike other streaming platforms such as Apple TV and Amazon Prime, Netflix hasn't been linked with acquiring rights to broadcast live sports on its platform.
Despite sports leagues interested in the prospect of showcasing their products on streaming services, Netflix has affirmed that it will not go down this venture as the company has stated the rights are too expensive, fragmented and hold a short shelf life in comparison to the wealth of entertainment content it already provides.
However, despite no interest in providing live sports on its platform as of yet, Netflix has been producing sports-related content for several years.
The streaming service has helped create a plethora of sports documentary series such as a behind-the-scenes look into tennis with Break Point, the hugely successful Formula One docuseries Drive to Survive and most recently, a series surrounding the NFL and three of its most notable Quarterbacks.
Netflix Co-Chief Executive, Ted Sarandos, commented: "Our position in live sports remains unchanged. We're super excited about the success of our sports-adjacent programming.
"We just launched a great series called Quarterbacks with the NFL. A few weeks ago we had the Tour de France (Unchained) which did exactly what we saw with Drive to Survive, and introduced a brand new audience to a sport that has been around for a long time but not really understood.
"You do that through exceptional storytelling, not through the 'live-ness' of the game. By doing that we can now offer this wide variety of programming for sports fans that's in season year round and it leans on our strength, which is storytelling."
Sarandos also confirmed that Netflix will be broadcasting a live stream of a celebrity golf tournament this Autumn but that proves to be about as close as the company will engage in any form of live sports broadcasting.
Reports floated of the idea of Netflix getting into the live sports sector as an attempt to boost its subscription base. But as for now, the firm seems set on producing sports-adjacent programming to engage its respective audiences
"You will have read some of the experimental stuff we're going to be doing like this golf match in November," added Sarandos.
"We're excited about that because it serves as a promotional vehicle for our sports brands like Full Swing and Drive to Survive. So, we really think that we can have a really strong offering for sports fans on Netflix without having to be part of the difficulty of the economic model of live sports licensing."