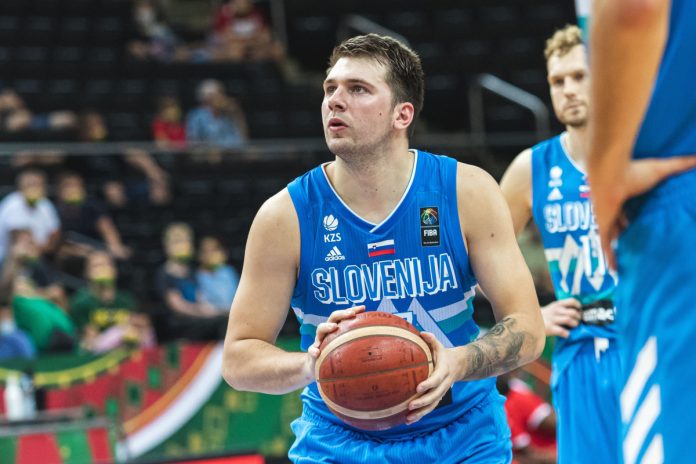 The NBA App and NBA.com will show live streams of this year's FIBA World Cup by carrying the international basketball federation's 'Courtside 1891' feed. 
With the international basketball tournament set to begin 25 August, the NBA App and NBA.com are making the games accessible to watch in up to 20 countries such as Argentina, Indonesia, Lithuania, Mexico, Puerto Rico, Spain, the UK and more.
Fans will be able to access and purchase Courtside 1891 via NBA.com and the leagues app directly from both platforms, with the full tournament schedule also being available on NBA.com as well as FIBA's website.
Coverage of the FIBA World Cup will last for the duration of the tournament's final on 10 September as fans can watch every game, in addition to extended highlights and top plays.
This is one of the NBA's multitude of methods to engage its international audience which has expanded massively over the past several years, helped by the addition of some of the league's best players in Giannis Antetokounmpo, Nikola Jokić and Luka Dončić.
The NBA will announce the complete list of players participating in the FIBA World Cup once all final national team rosters are set.
The coverage available on Courtside 1891 complements the extensive live broadcasts that will be made by FIBA's media partners in over 190 territories across the world. Fans will be able to follow both live telecasts and dedicated analysis through their national broadcast partner.