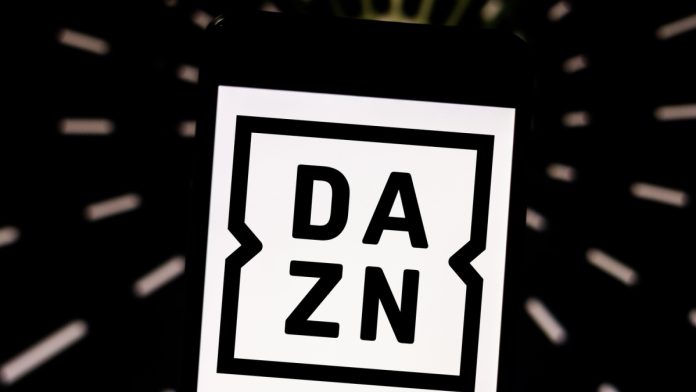 Sports entertainment platform DAZN has completed the acquisition of women's sport content curator ata football.
The latest from DAZN reinstates the company's commitment to investing in women's football, having recently formed a partnership with YouTube to put more eyes on the UEFA Women's Champions League, as well as the creation of several brand new channels in Germany, one of which focusing exclusively on the female side of the sport.
With ata football under its wing, DAZN can now provide additional live and curated women's football content and deliver it directly to fans and players through a broadcast distribution network and direct engagement with grassroots, continuing ata's dedicated approach.
Esmeralda Negron and Hannah Brown, Co-Founders of ata football, commented: "Three years ago, we recognised there was a significant opportunity for the growth in audience and engagement in the women's professional game, and also the real near-term challenges to achieve that.
"Over a million young girls play grassroots football in the US alone and are largely unconnected to the professional women's game. Over the last few years, we've witnessed the rise of women's football in the storied clubs of Europe, significant investment, and development of leagues across all markets, exponential growth of national team football and advocacy across the landscape.
"Now is the time to build the product, partnerships, and experiences to fuel the women's football ecosystem and become the global community for fans and players of the game.
"We would like to thank 777 Partners who invested in us from launch for their belief in our vision and absolute commitment to ata football. This acquisition by DAZN to combine our assets and capabilities presents an extraordinary opportunity to build a truly global women's football business; we can't wait to get going."
Both ata and DAZN maintain that working together with all critical stakeholders in women's football is the right approach to drive "exponential growth" for the sport across all of its sectors.
DAZN Group CEO Shay Segev added: "DAZN and ata football share the same view when it comes to women's football, the strength of the game lies in its participants, fans and distinct appeal. By harnessing these characteristics, we believe that DAZN can build on the foundations our investment in the women's game has delivered so far.
"The progress that has been made in creating visibility for competitions like the UWCL, LigaF, Frauen Bundesliga amongst others, has seen value created in the whole ecosystem. More viewers, higher attendances and better sponsorship deals.
"With Esmeralda and Hannah joining the team at DAZN to establish a women's sport business unit, we are confident that DAZN will keep setting the pace in this area of huge potential, as well as establishing even better and greater links with the communities that are driving the women's game on to ever-increasing heights."