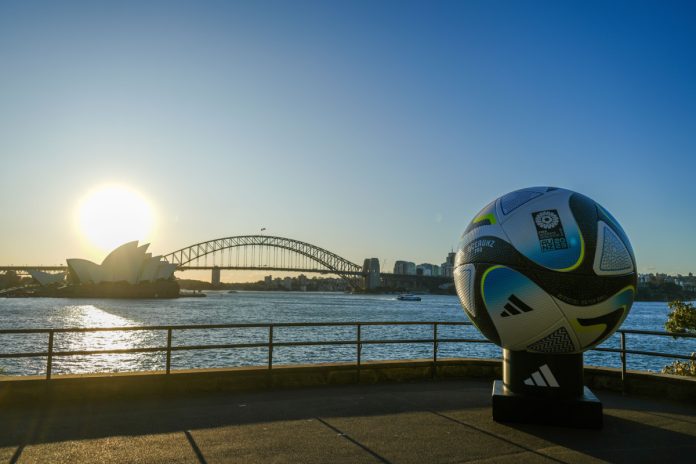 The 2023 Women's World Cup Final garnered up to 12 million viewers as Spain ran out 1-0 winners over England to win its first women's world cup.
The BBC revealed the viewing figures for the final held at Stadium Australia in Sydney becoming the second-most viewed UK event of the year, falling behind King Charles III's Coronation last May.
This meant that the women's final was watched more than major sporting events such as July's Men's Wimbledon final between Carlos Alcaraz and Novak Djokovic which peaked at 11.3 million viewers, a testament to the growth in popularity of women's football.
The BBC also revealed that it received and registered 25.7 million stream requests on the BBC iPlayer and BBC Sport Online platforms.
The 2023 final peaked with a UK audience of 14.7 million viewers when taking into account ITV's average audience of 2.46 million, as England fans were desperate to see a dramatic equaliser to Olga Carmona's subsequent first-half winner.
The growth of the women's game was evident in the overall average streams on BBC iPlayer and BBC Sport Online which accrued a combined total of 25.7 million views, a 75% increase on the 14.7 million streams from the 2019 World Cup in France.