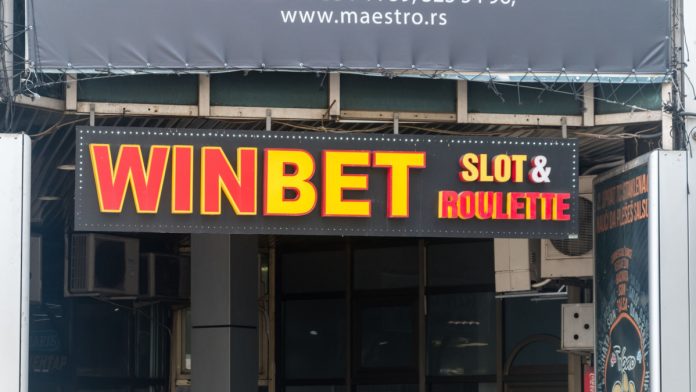 WINBET has announced that it has renewed its partnership with Bulgarian First League club Botev Plovdiv.
Both entities first began working together four years ago in what has transformed to be a "special relationship" according to Botev Plovdiv, culminating in the operator's logo being placed on the front of the official and training kits of both Botev's first and second teams.
The renewed deal entails that the WINBET branding will also become visible across Botev Plovdiv's home, the Hristo Botev Stadium, as well as on the team's training grounds, Nikola Shterev-Starika.
Alexey Kirichek, CEO of Botev Plovdiv, commented: "The continuation of our partnership with WINBET is evidence of the high level of commitment to our relationship. This collaboration keeps proving beneficial for both sides, while also increasing our reputation as an accomplished club. 
"Outside of our business relations, WINBET has become a core part of the identity of Botev Plovdiv throughout the years and has left a good impression across the club's home town.
"As we expand our collaboration, we want to express our deep gratitude towards WINBET for its support as we look forward to launching brand new initiatives together."
WINBET Director of Marketing for Bulgaria, Desislava Koleva-Ivanova, added: "The partnership between WINBET and Botev Plovdiv is one of the most long-lasting for our company, and its continuation is the logical thing to do not only due to WINBET's policy of commitment, but also due to our support for Bulgarian sport.
"We wish the club plenty of success in the pursuit of its goals."
WINBET currently holds a significant share of the betting market in Bulgaria, while also being quite prominent in neighbouring Romania, Serbia, Croatia, Belarus, as well as Tanzania.