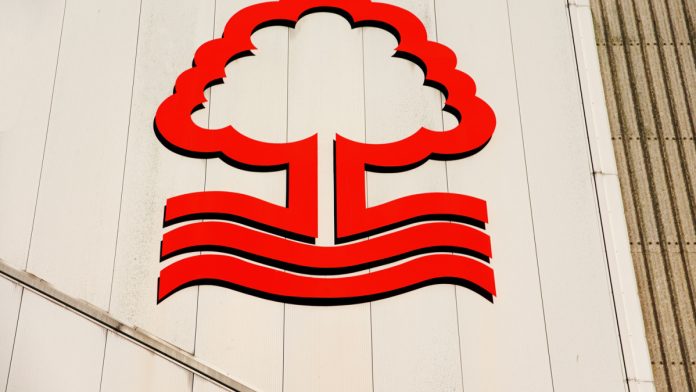 Premier League side Nottingham Forest has unveiled a two-year partnership with Asian sportsbook provider Kaiyun Sports.
As part of the front-of-shirt deal, the Kaiyun Sports logo will be featured on the front of the men's first team kits during the 2023/2024 campaign, which will debut at this evening's Forest Carabao Cup match against Burnley at The City Ground.
In a public statement, a Nottingham Forest spokesperson said: "We look forward to working closely with Kaiyun Sports on a number of exciting activations and initiatives to engage with new and existing audiences in Asia and across the world. 
"Kaiyun Sports have a reputation for redefining the fan experience for global audiences of the Premier League and other dominant European leagues."
Kaiyun Sports' mobile app provides online and offline interactive services for fans, with themed games from at least 30 different sports across the world. Some of the brand's partnerships include deals with Real Madrid and Inter Milan.
Byrne Howard, Chief Marketing Officer of Kaiyun Sports, added: "The collaboration with Nottingham Forest Football Club will be a milestone for us to step onto the global stage."